Organic skincare company has its origins in Ireland's bog bodies
The company's products use chemicals extracted from peat which have been found to preserve skin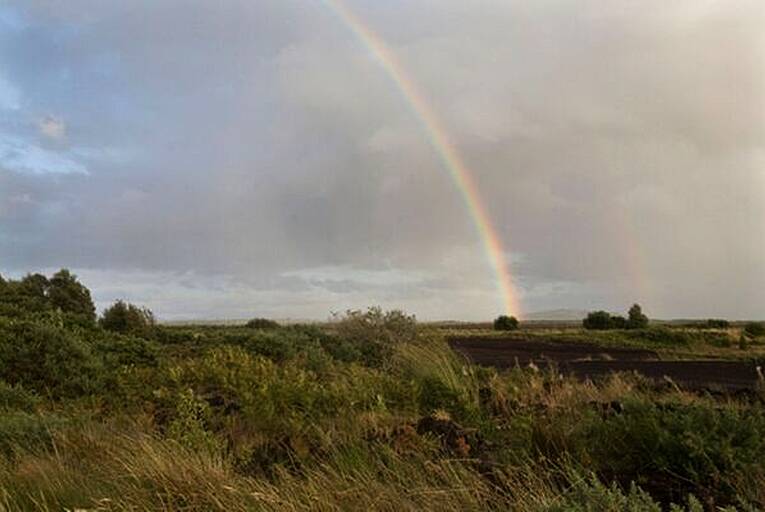 Peat ingredients can 'improve cell turnover and skin elasticity and tighten pores,' according to Milana Wood, the founder of Bog Skincare
The idea for a new skincare company which promises anti-ageing benefits came from a surprising place: Ireland's bog bodies.
Californian Milana Wood was isolating with her family in North Yorkshire in England when she heard a peculiar story from a neighbour.
An Irish farmer had been walking through his peatlands 15 years ago when he discovered a body. Thinking it was linked to a recent murder he called the police to investigate. Instead,...