CreditLogic to open €1 million funding round in new year
Fintech start-up aims to digitise the mortgage application process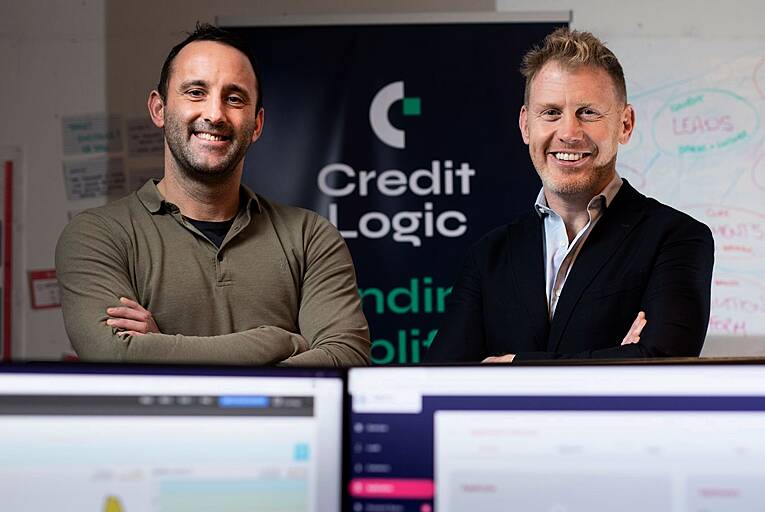 Eddie Dillon and Gavin Bennett of CreditLogic. Picture: Fergal Phillips
CreditLogic, a fintech start-up that aims to reduce the "paperwork and hassle" of the mortgage lending process, will open a €1 million funding round in the new year with the aim of expanding into European markets.
Established in October last year by chief executive Eddie Dillon, Mary Brennan and Gavin Bennett, the firm has developed mortgage origination software for advisers and lenders.
It has raised €1 million in private investment, secured High-Potential Start-Up...