Business owners say accessing Covid-19 support is 'very difficult'
Several government schemes have approved only half of applicants since beginning of crisis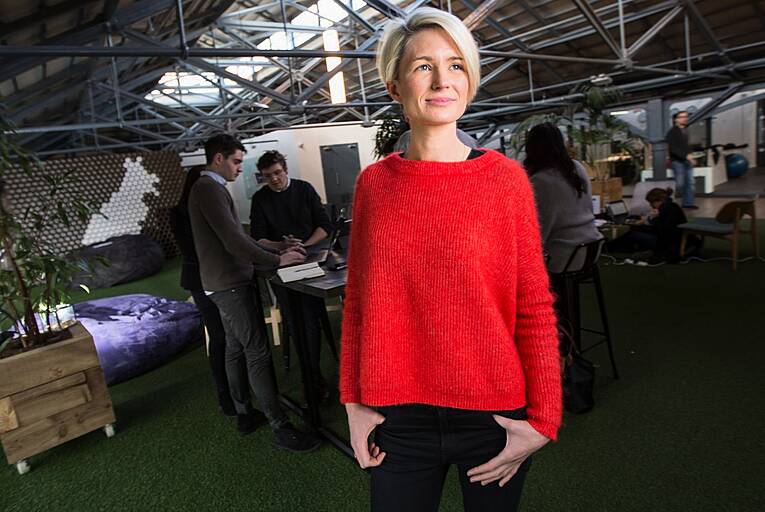 Liz McCarthy, Scale Ireland: financial supports are smaller and harder to access than elsewhere in Europe Picture: Fergal Phillips
Small and medium-sized business owners have complained about the time and complexity involved in accessing the government's Covid-19 support schemes.
Three months into the crisis, several Covid-19 business support schemes have approved just half of applicants, according to the Department of Business, Enterprise and Innovation's own figures.
Of the 2,678 businesses deemed eligible to apply for the Covid-19 Working Capital Scheme, for example, 372 loans had been approved by last week,...