Rents likely to fall at shopping centres, says Blanchardstown owner
Blackstone president Jon Gray has said the future for enclosed malls is likely to be 'very challenging'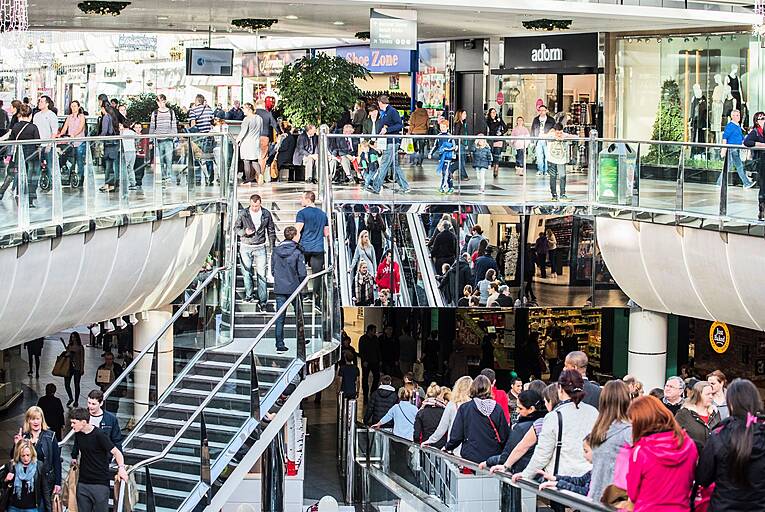 Jon Gray of Blackstone believes there is likely to be a decrease in rents at its shopping centres, which includes Blanchardstown Centre
The owner of Blanchardstown Centre has said there is likely to be a decrease in rents at its portfolio of shopping centres.
Blackstone, the multibillion-dollar US property group, acquired Blanchardstown Centre in 2016 for €945 million. The deal was Ireland's most expensive single property sale.
The Irish shopping centre is one 69 retail developments in Europe controlled by the US investment firm.