Planners warned against over-development of Dublin 8 site
Senior inspector said the 416-apartment project would contravene the city development plan before it was granted planning by An Bord Pleanála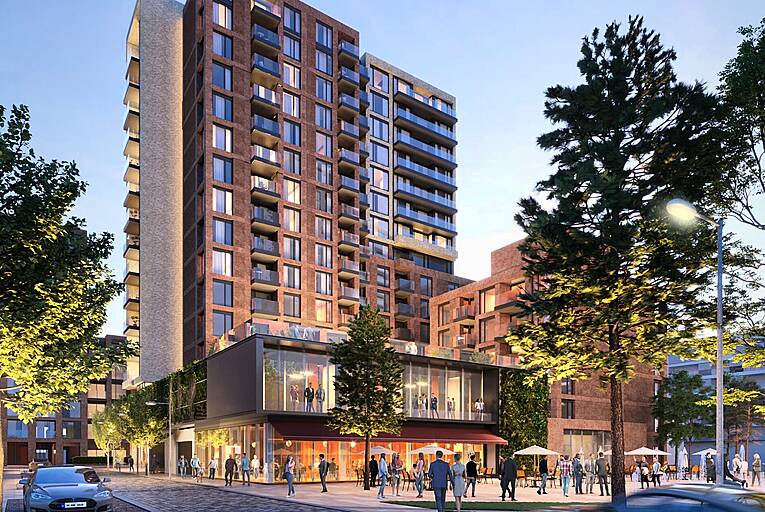 The development on the South Circular Road would not have an 'overbearing impact' on the surrounding area, planners warned
Senior state planners had warned that Hines should be refused permission for its large housing development at the former Player Wills factory before the US developer was given the all-clear.
Last week, Hines announced it had secured fast-track permission from An Bord Pleanála for the 416-apartment project at the Bailey Gibson site on South Circular Road in Dublin 8.
Internal documents, which have since been released, show that senior planners at the national planning...