Give your home a merry makeover
Christmas is the perfect time to transform your living space and it doesn't have to be only about hanging seasonal decorations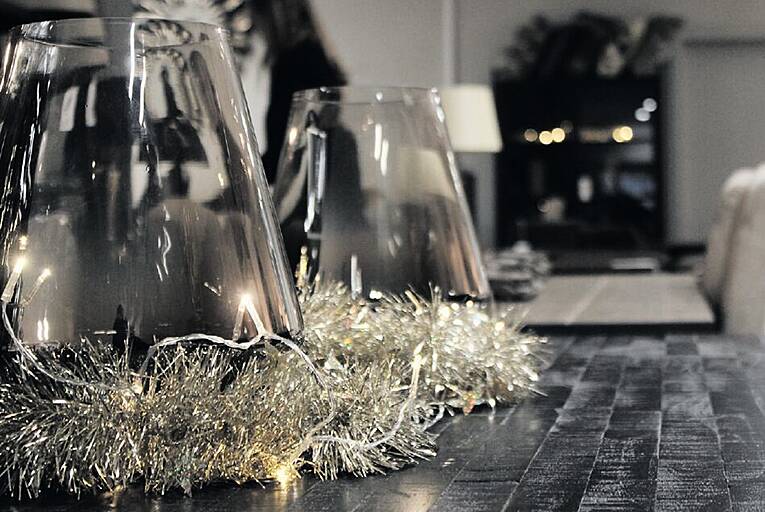 Take some accessories from other rooms and dress them up
The festive season beckons, and with it a concerted effort to transform our homes into twinkly, cosy, festive havens. The interior design experts at House & Garden in South Dublin, Marie-Louise Keeley, Susie Crawford, Sheenagh Green and Alice Slattery, give us their top tips for styling a winter wonderland at home.
What's at your fingertips?
"Winter is all about feeling cosy and comfortable in your homes," said Crawford. "It's not just...