Residential
Residential market settles after post-pandemic frenzy
International economic shocks, inflation and rising interest rates have slowed activity, writes Catherine O'Connor of Colliers. However, demand remains solid, particularly at the upper end of the market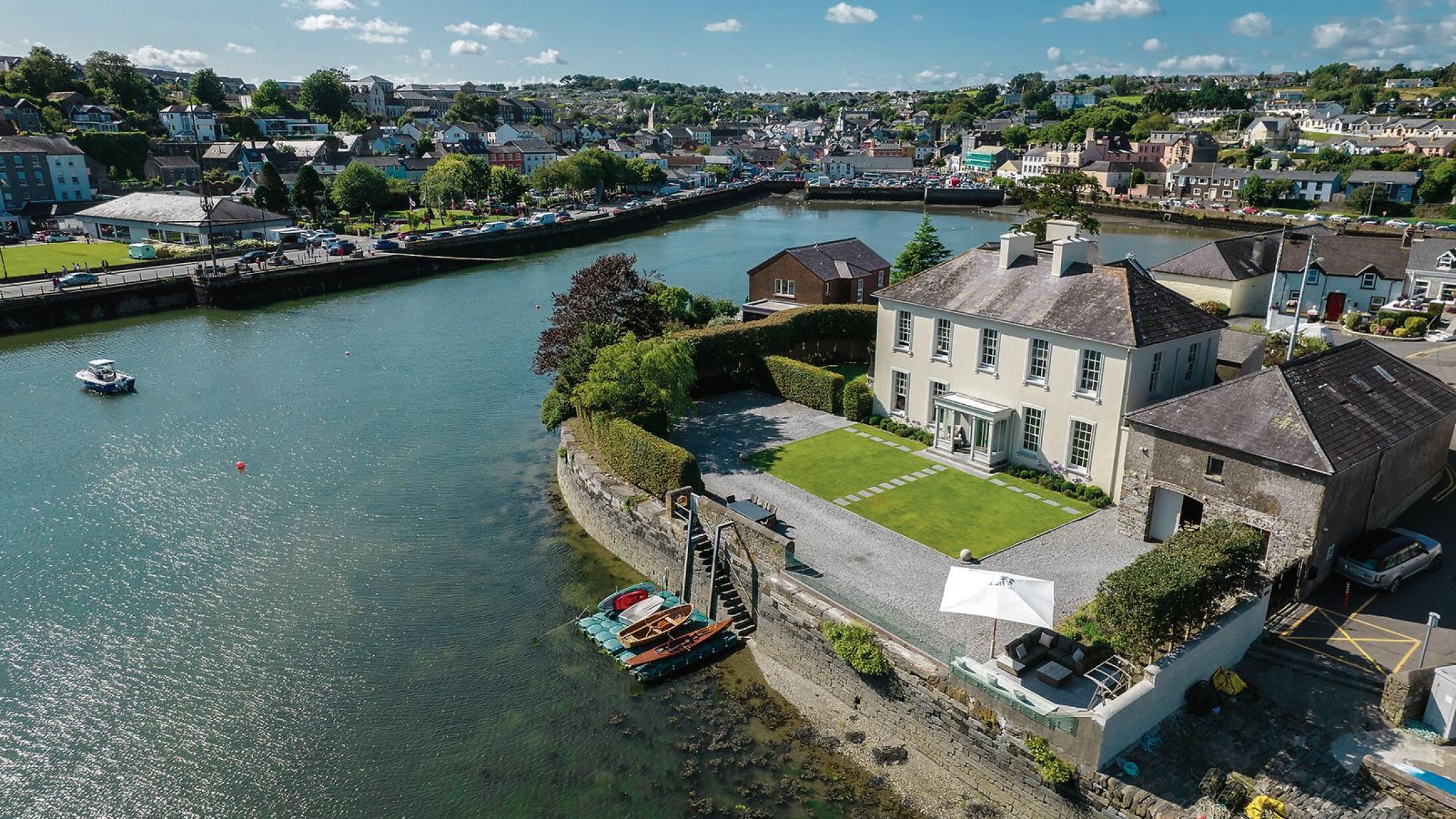 This year, the residential market has been struck with a series of shocks including surging inflation and supply chain issues which drove sharp increases in energy and construction costs.
Central banks have responded to high inflation by raising interest rates and this is having a knock-on effect on the mortgage market. Tracker mortgage rates increased immediately, and most banks have also increased interest rates for new fixed-rate mortgages.
In 2020 and 2021, residential property prices ...