Commercial property
New chief executive at Hibernia Reit following Brookfield deal
Tom Edwards-Moss, who has been the firm's chief financial officer for eight years, replaces Kevin Nowlan at the helm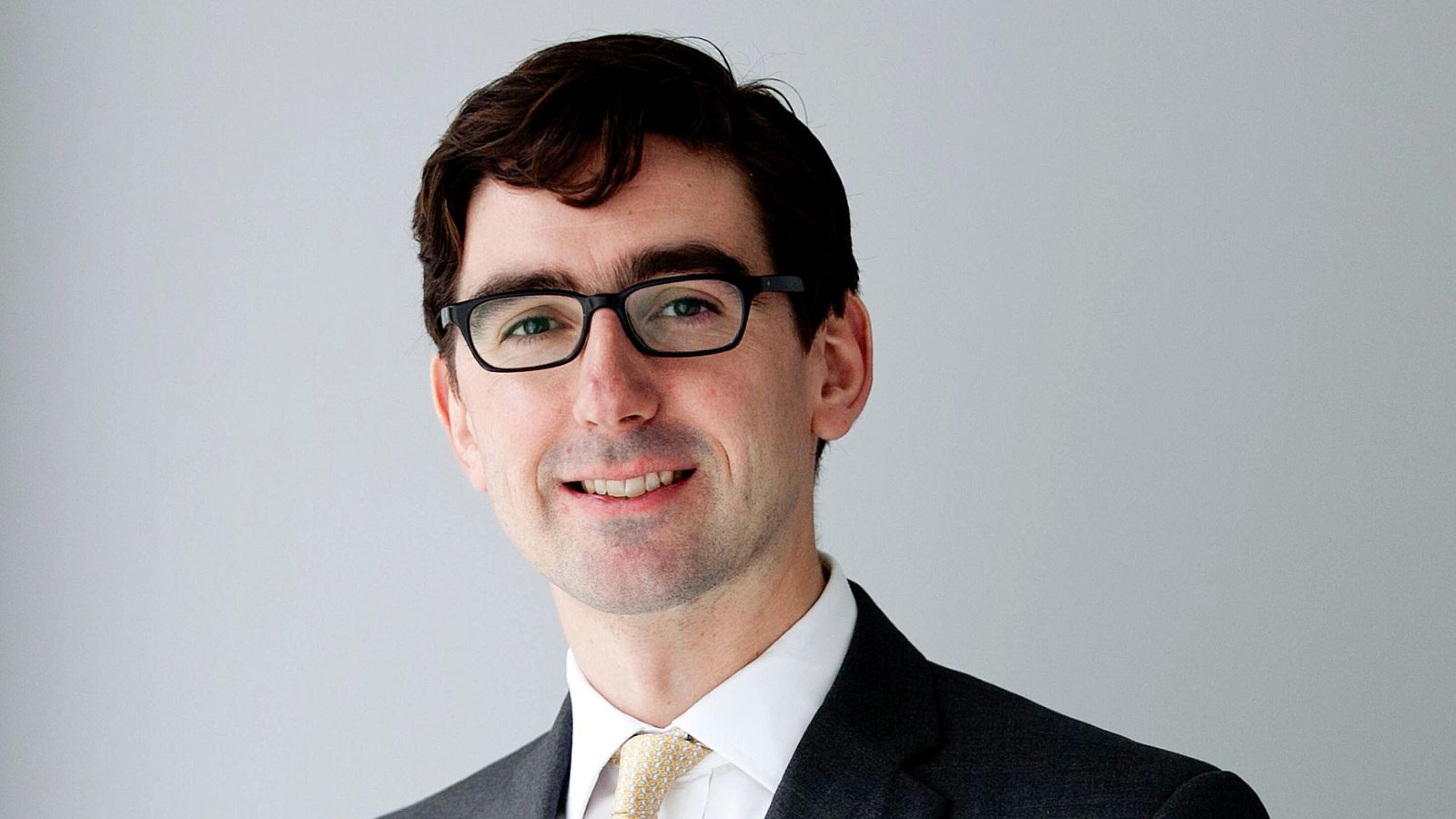 Tom Edwards-Moss has been appointed as Hibernia Reit's chief executive, following its recent acquisition by Brookfield. He has been Hibernia Reit's chief financial officer since June 2014.
Edwards-Moss takes over from Kevin Nowlan, who will remain an executive director and continues to work as part of the senior management team in his new role as a senior adviser.
Brookfield's acquisition of Hibernia was completed earlier this month, and the company's shares have been de-listed from ...