Nama likely to miss target of delivering 20,000 new homes
Agency claims it will reach its goal by the end of this year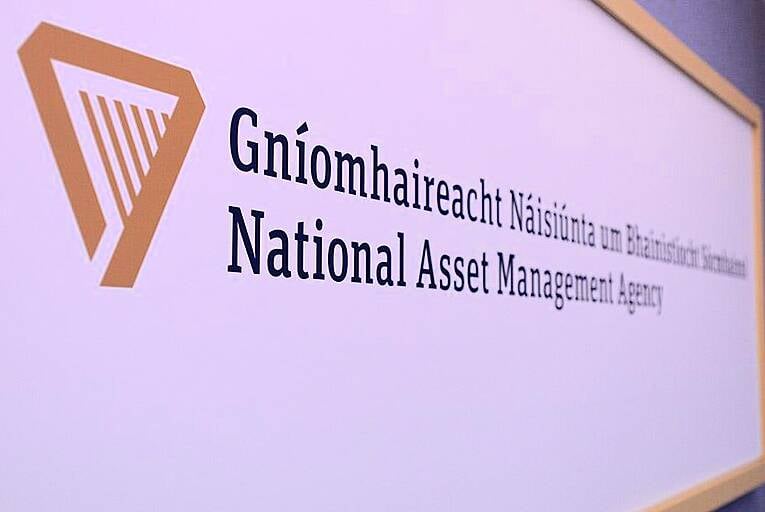 Nama has so far only managed to directly fund the completion of 11,700 homes with ten months to go
Nama is set to miss its target of delivering 20,000 new homes by the end of this year, despite being told to do so five years ago.
Michael Noonan, the former Minister for Finance, announced in his budget speech in October 2015 that Nama had agreed to deliver the homes to address the "market failure" in the sector.
However, Nama has so far only managed to directly fund the completion of 11,700 homes with ten...