Fine Arts
Montenotte opens its doors to the best of Irish sculpture
The Cork hotel is hosting its fourth annual exhibition of sculpted works, which will run until August 28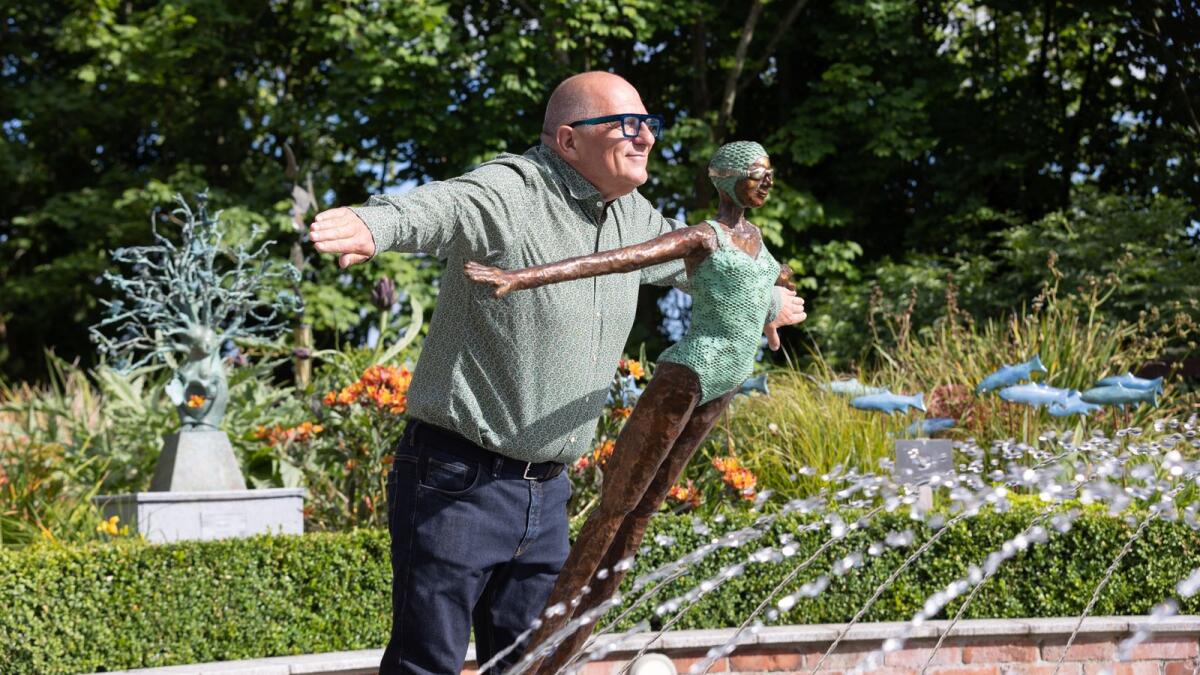 The fourth annual sculpture exhibition at the Montenotte Hotel opened recently at the Victorian sunken gardens of the Cork establishment, and will run until August 28.
The selling exhibition is curated in association with the Kildare Gallery, showcasing 47 works from 21 leading contemporary artists.
It enables visitors see sculpture of various forms from figurative to abstracted in an outdoor setting, allowing them see how these works can create unique focal points to a garden ...