Fine Arts
Meet the artist: Serena Caulfield
The Wexford-based visual artist aims to create work that can ask people questions and simultaneously give them answers, acting as a sounding board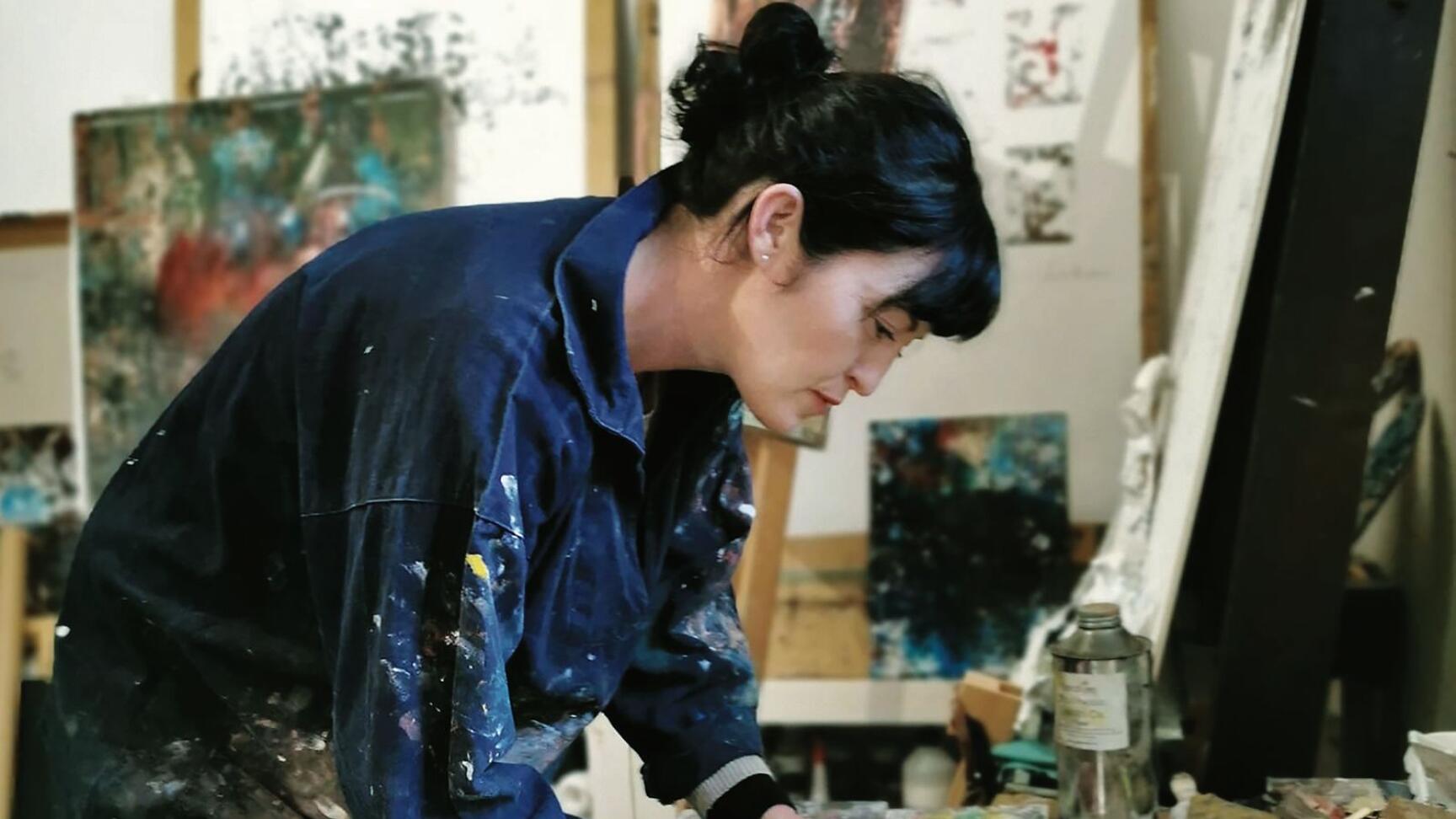 Wexford-based artist Serena Caulfield makes paintings in which memories morph into tall tales, invented imagery invites novel narratives. Transforming old to new, past to present, absence to presence, here to there, she likes to paint quickly and think slowly.
Serena has exhibited regionally and nationally. Recent group shows include Wide Open Space, at Wexford Co Council Buildings; BEEP Painting Biennial, Wales; and GENERATION2022: New Irish Painting, Butler Gallery, Kilkenny.
Recent solo exhibitions include Not somewhere ...