Commercial Property
Marie Hunt of Iput to chair Urban Land Institute
The head of research at Iput Real Estate brings extensive leadership skills and experience to the new role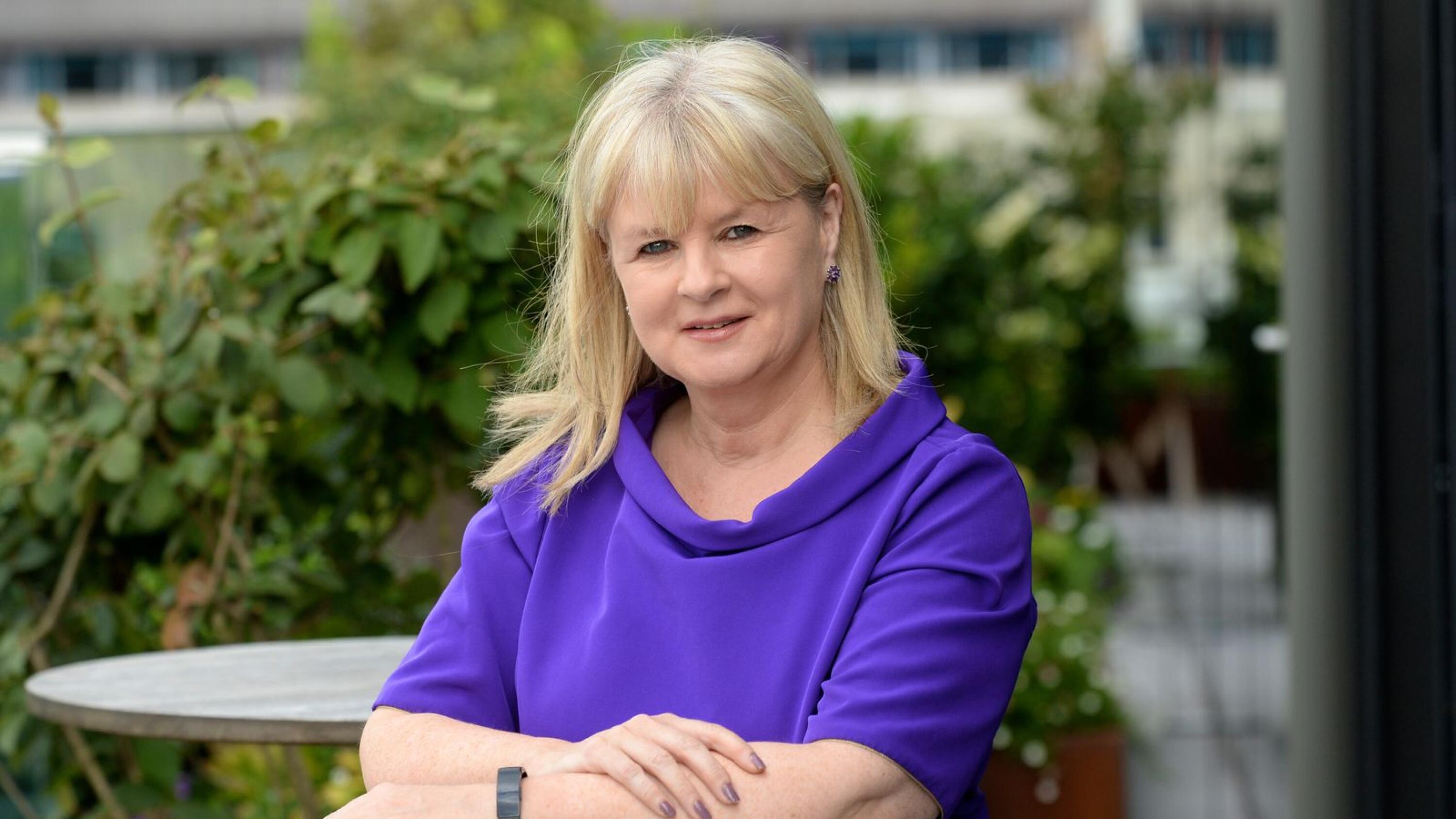 ULI Europe has appointed Marie Hunt, Iput Real Estate's head of research, as chairperson of the Urban Land Institute in Ireland.
Hunt has been a member of the ULI Ireland National Council since 2015 and will succeed Kevin Nowlan following the successful completion of his two-year term as chairperson.
As Iput's head of research, Hunt brings extensive leadership experience to supporting the business's investment process, placemaking strategy and sustainability programme.
Prior to Iput, Hunt led ...