Investors largely optimistic about rebound this year, says Colliers International report
Global Capital Markets 2021 Investor Outlook anticipates a 50 per cent surge in investment activity in the second half of the year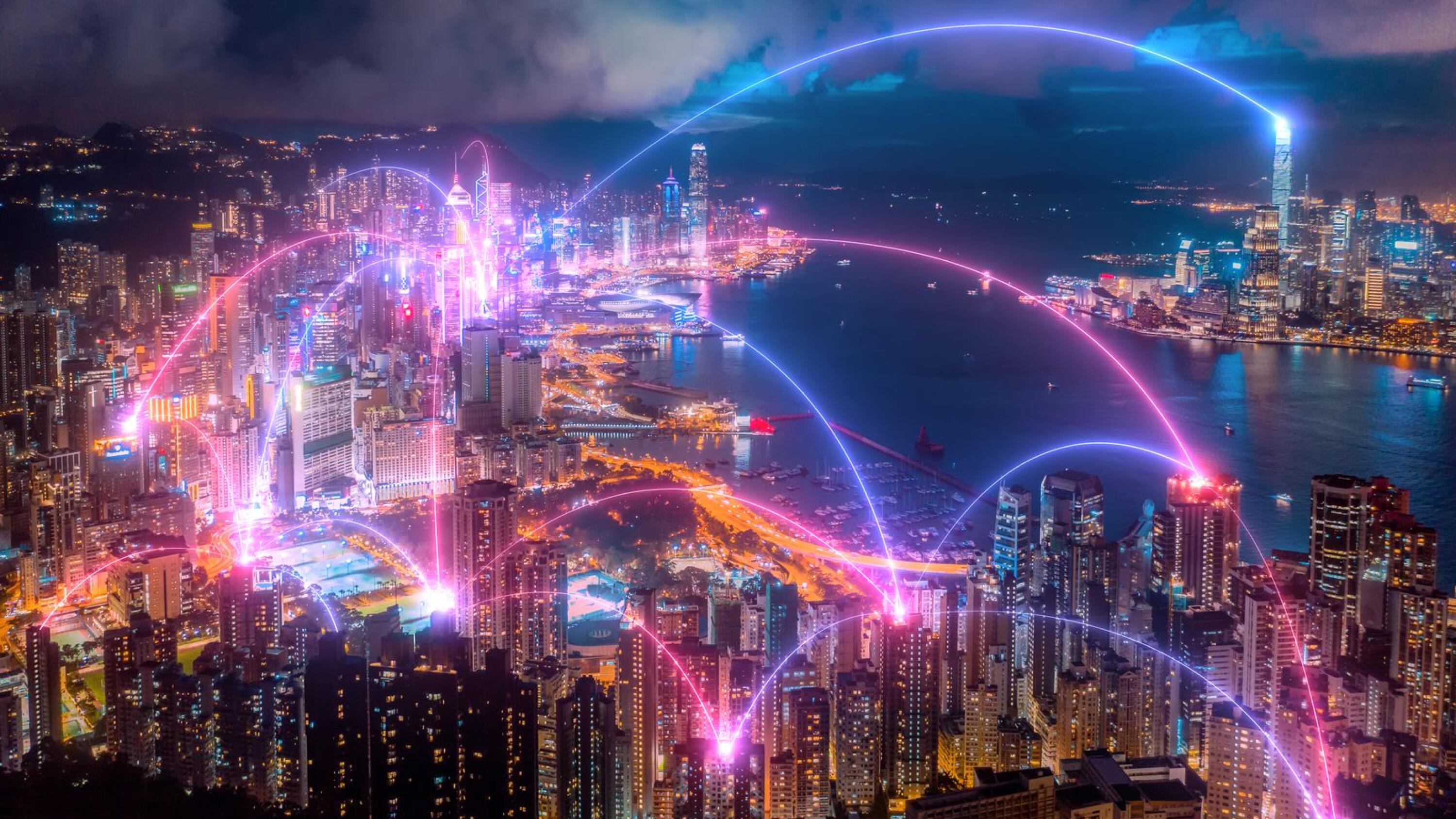 Colliers International said investors are largely optimistic about a market rebound this year, according to its new Global Capital Markets 2021 Investor Outlook.
The firm's research anticipates a 50 per cent surge in investment activity in the second half of the year, pointing to a broad-based renewal of confidence in the property market as a result of recent vaccine developments and continued government stimulus.
"Based on our global analysis, which gives us a bird's-eye view ...