Fine Arts
Dublin artist's life and work is subject of Netflix documentary
Rumble Films' film on installation artist Peter Monaghan is hitting the streaming service ahead of a new exhibition of his 3D works in Belfast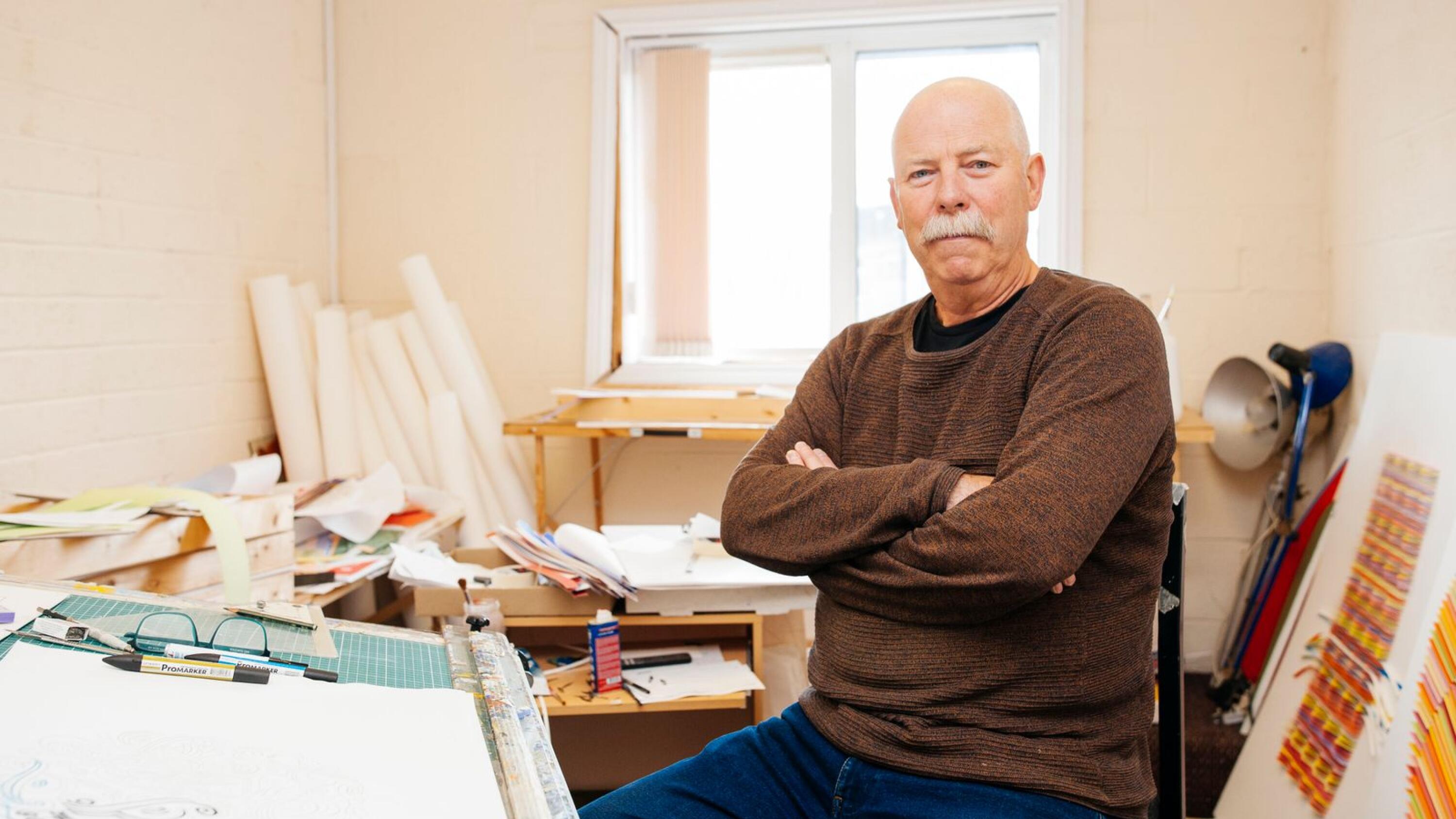 Thanks to a chance meeting, a documentary on the creative life and works of one of Ireland's best-known contemporary artists, Peter Monaghan, is airing on Netflix this month.
Monaghan, a Dubliner, will also exhibit a new collection of his vibrant three-dimensional works in Gormleys gallery in Belfast from September 3 to 18.
A meeting with filmmaker Mike Smyth of Rumble Films came about when Monaghan was commissioned by Mike's brother, John Smyth of OMS Architects, ...