Interiors
Christmas with character in the spirit of a comfy country home
Neptune's seasonal designs gain their inspiration from timeless traditions, perfect for adding to your existing favourites or starting a new collection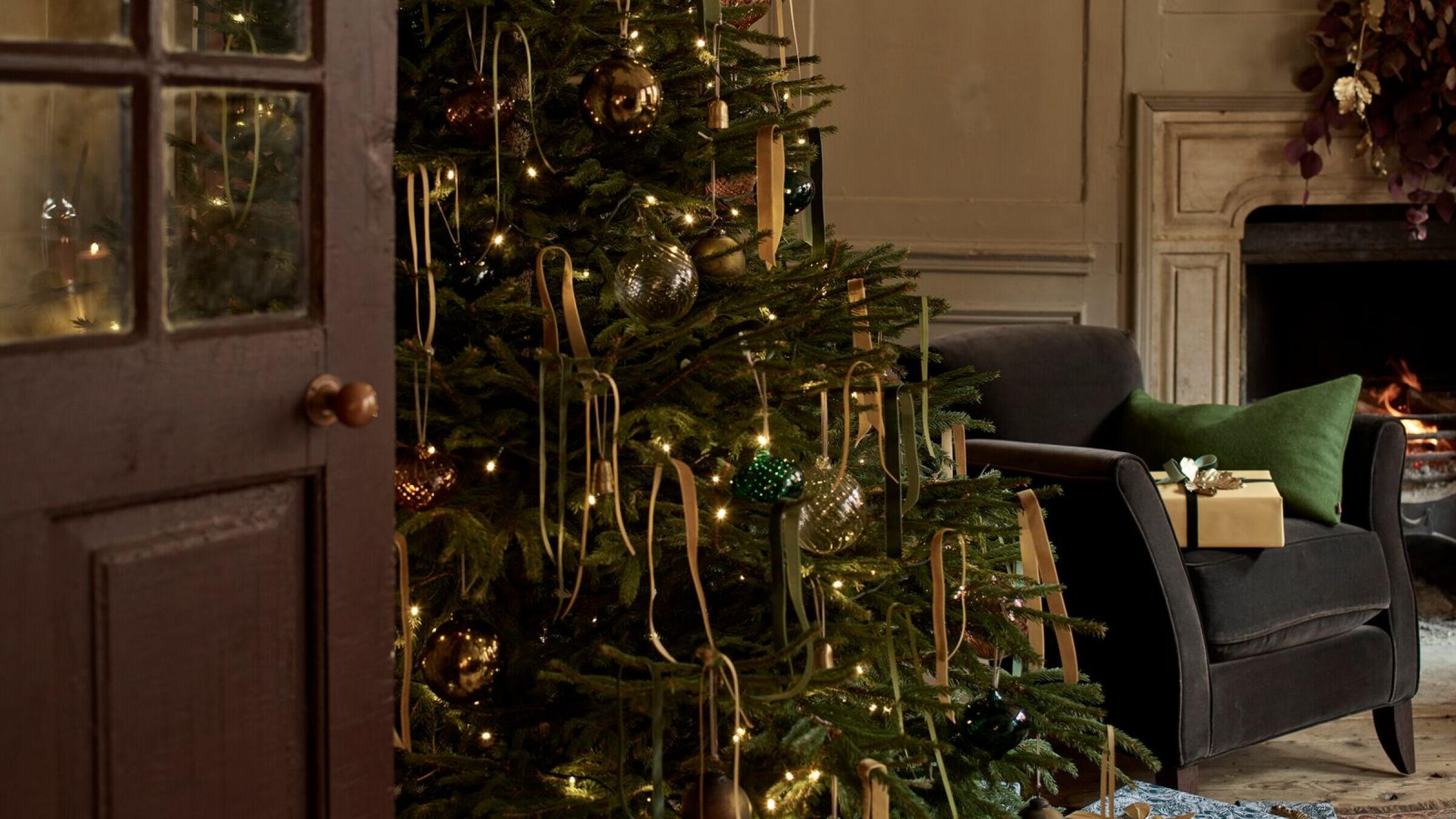 Considering these straitened times, interior design house Neptune is stepping softly into the most wonderful time of the year, knowing that for so many of us, a festive home is less about all things new and more about pieces past and present coming together with those designed for the everyday.
This Christmastime in particular calls for a peaceful approach to decorating.
A pared-back palette of warm neutrals, antiqued golds, the newest seasonal shade of Constable ...