A company campus that reaches for the sky
The tech giant's so-called skybridges will soon become a familiar sight in Dublin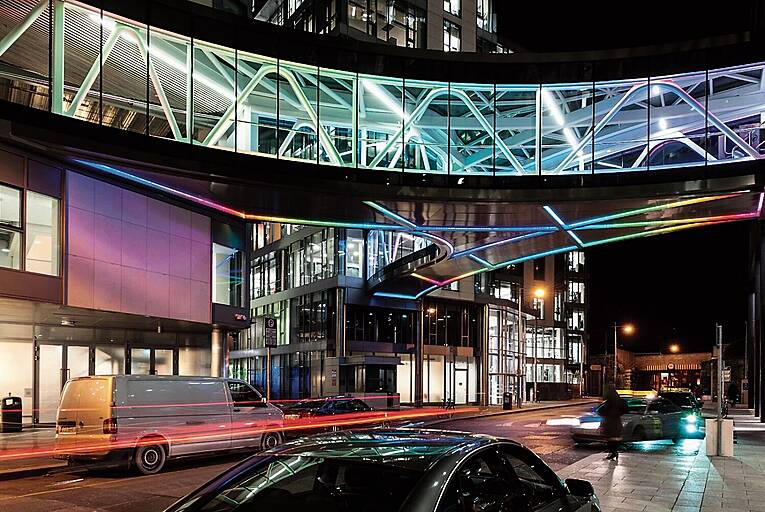 On February 20, 2014, an interesting sight emerged on Barrow Street, in Dublin 4. A crane was lifting a three-armed link bridge into place to connect Google's Gordon House and Gasworks House offices to the Montevetro building across the road.
It was Google's first move to give its buildings on Barrow Street a connected campus vibe by allowing employees to freely move between it growing portfolio of offices in Silicon Docks.
In recent months,...