Value of Grafton Street stores fell by a quarter in 2020
Rents on Dublin's best-known shopping streets also declined substantially while shopping centres and retail parks performed better, report shows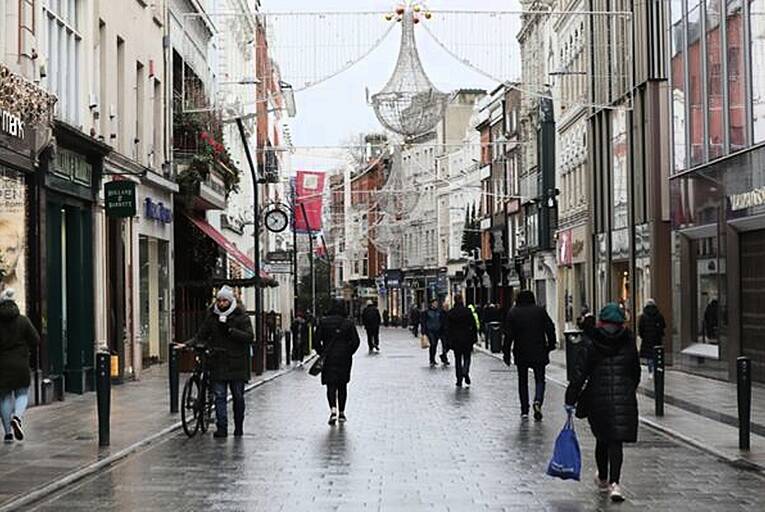 Stores on Henry Street lost 31 per cent of their value, while values on Grafton Street stores, above, fell by 26 per cent according to the report. Picture: Rollingnews.ie
Properties on Henry Street and Grafton Street lost between a quarter and a third of their value during 2020, with rents down by up to 21 per cent.
The figures were released in the new MSCI/SCSI Ireland Quarterly Property Index, which tracked the performance of 430 property investments with a total capital value of €8.6 billion.
The report showed that stores on Henry Street lost 31 per cent of their value, while values on Grafton Street stores...