Threshold research highlights Airbnb accounts with multiple properties to let
The letting agency claims that the housing charity has misinterpreted the data, but refuses to provide more information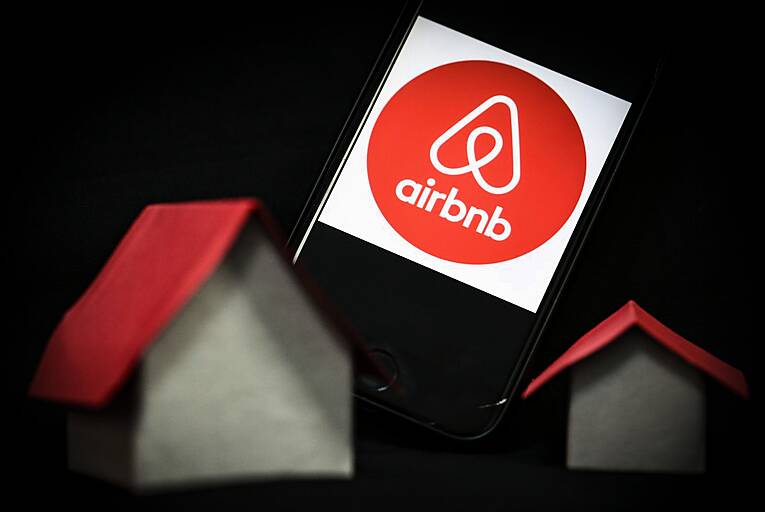 Threshold's data showed that 463 Airbnb hosts based in Ireland have at least two entire homes listed for lease on the website
When Airbnb released its Ireland Insights Report in 2018, the company honed in on a lot of interesting figures – but not the details people really wanted to see.
Airbnb said €115 million was earned by local Irish users, €506 million-worth of economic activity was generated and hosts typically earned €3,500 annually.
The report carefully put forward the benefits of Airbnb, which are not disputed, but shied away from one figure a lot of people wanted...