Planning and public health in an age of pandemic
With the lines between home and work blurring, urban planning must rise to the challenge of fulfilling multiple purposes and imperatives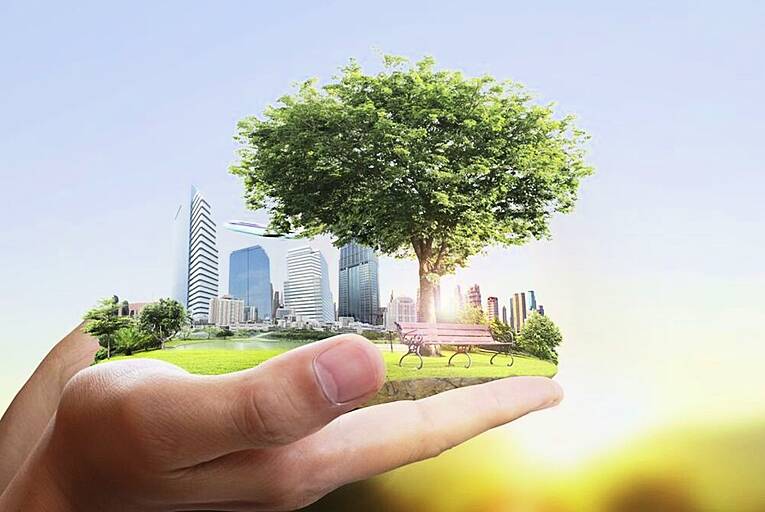 Covid-19 has caused us to develop a more nuanced appreciation of our open space and amenities within two kilometres of our homes.
How we plan our cities has always been a reflection of prevailing public health epidemics. As history shows, our urban environs continue to evolve regardless of crises – they endure, adapt and grow.
The Covid-19 pandemic has radically transformed urban life. Since lockdown, new measures and ways of living have been introduced and implemented in response to the pandemic as people practice social-distancing. Working from home is the new normal. The lines between office, home...