On the home straight: new year looks brighter for hotel sector
Things are set to look up for the Irish hotel market 2020, with trends including an increased emphasis on client health and on high-tech developments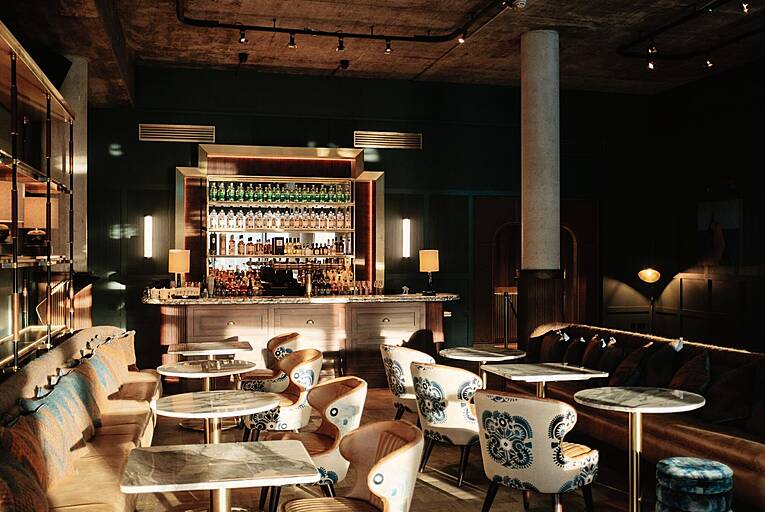 The Dean Hotel in Cork opened earlier this month
With hotel occupancy in Ireland falling to the lowest since records began, the advent of coronavirus vaccines offers hope, but the road back will be a long and winding one.
Last February, when Ireland reported its first case of Covid-19, everything in the hospitality sector changed. By mid-March, most hospitality businesses were shuttered, St Patrick's Day had been cancelled and thousands of jobs had been lost.
Dublin went on to report a 32...