Barking up the right tree: pet-friendly rental schemes
Developers are responding to the growing need for pet-friendly rental accommodation by developing 'pet-centric' apartments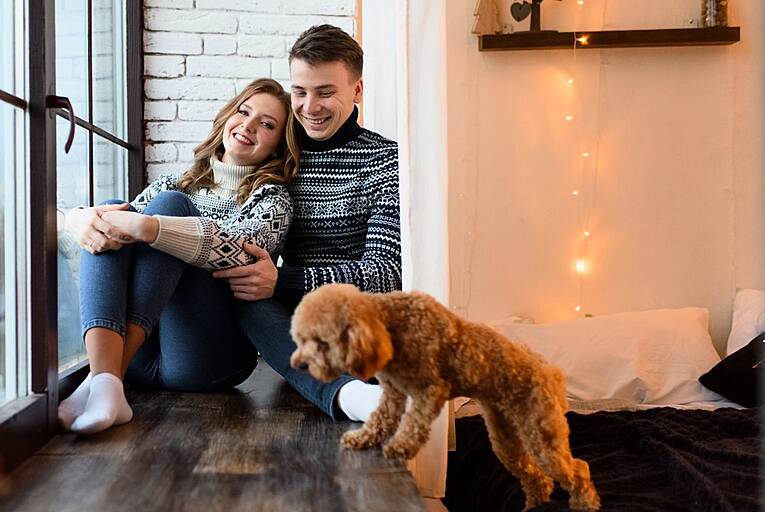 Clancy Quay in Dublin 8 and Knockrabo in Goatstown, Dublin 14, have adopted pet-friendly policies with apartments reserved for pet owners
For most pet owners, their furry four-legged friends are a part of their family, and their home – rented or otherwise – isn't complete without them.
Historically, private landlords have for the most part seen it differently – citing myriad reasons against permitting them stay, such as damage to furniture and carpets, a lack of open space and potential noise complaints.
As a result, finding a pet-friendly apartment complex can be challenging for...