Profile: Paul Elliot Singer, hedge fund owner
The investor, who is looking at acquiring Aryzta, runs Elliot Management, a hedge fund that has been the described by the founder of a company it took over as 'like the Death Eaters, sucking the life and hope out of the place'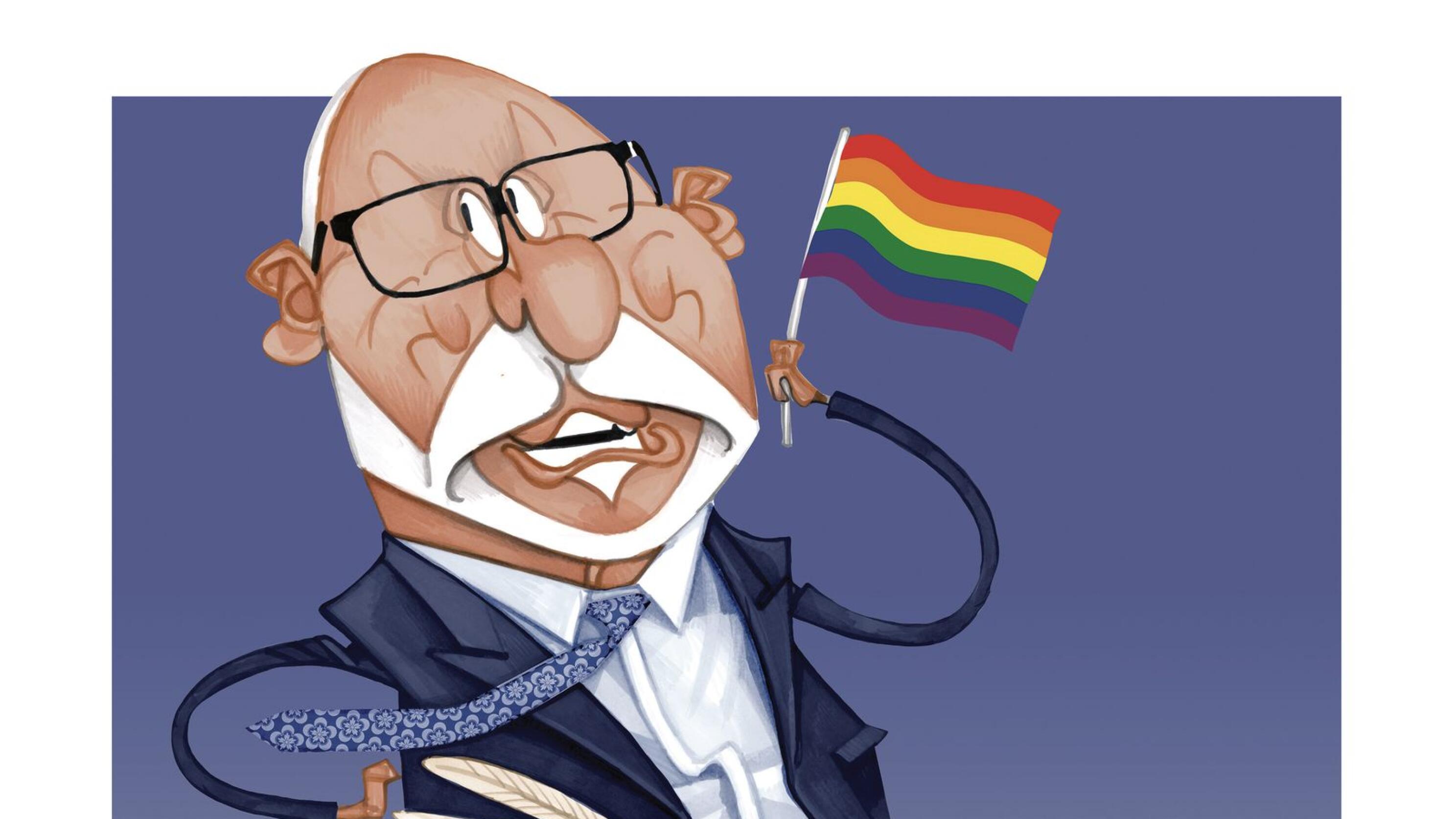 In brief:
Name: Paul Elliott Singer
Age: 76
Appearance: tailored suit and a trim white beard
Newsworthiness: his hedge fund, Elliott Management, is circling around Aryzta
In depth:
"It was a surreal and miserable time,"Jonathan Bush recalls over a Zoom from Boston.
The nephew of America's 41st president and the cousin of its 43rd, Bush was a founder of AthenaHealth, and its chief executive until 2017.
He founded the company in his basement and had ...