Making it Work
US multinational in hiring blitz at its European base in Galway
Globalization Partners chief hails city as 'great technology centre', as it plans to take on 50 more staff in the next year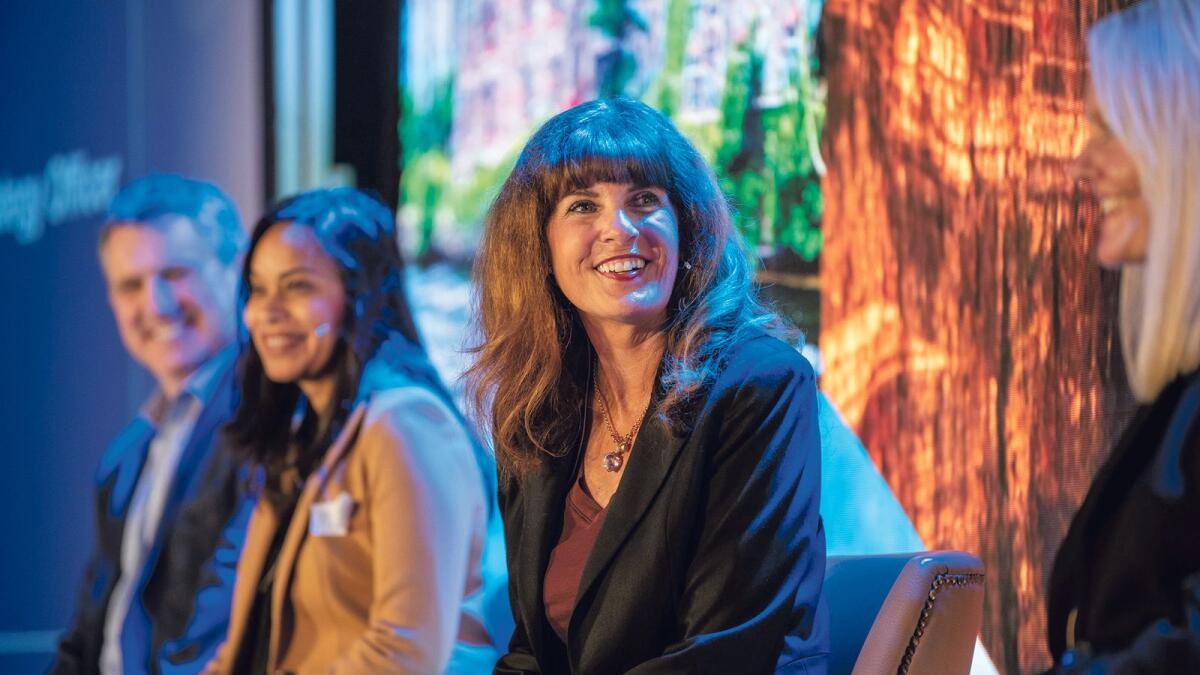 A US multinational is "hiring so fast" at its Galway office "that it's hard to keep up with the numbers", its chief revenue officer has said.
Globalization Partners expects to have increased staff numbers in the city from 250 to 300 by this time next year, its third year in the city. Its original target was to have 200 employed in five years.
The Boston-headquartered firm provides hiring software to aid international expansion. It set ...