Sports Sponsorship
Media: Sponsorship now about more than just the 'spondulicks' for sports stars
Top-tier athletes Kellie Harrington and Ellen Keane embody an increasing trend of sports stars demanding those they partner with should meet certain ethical and social standards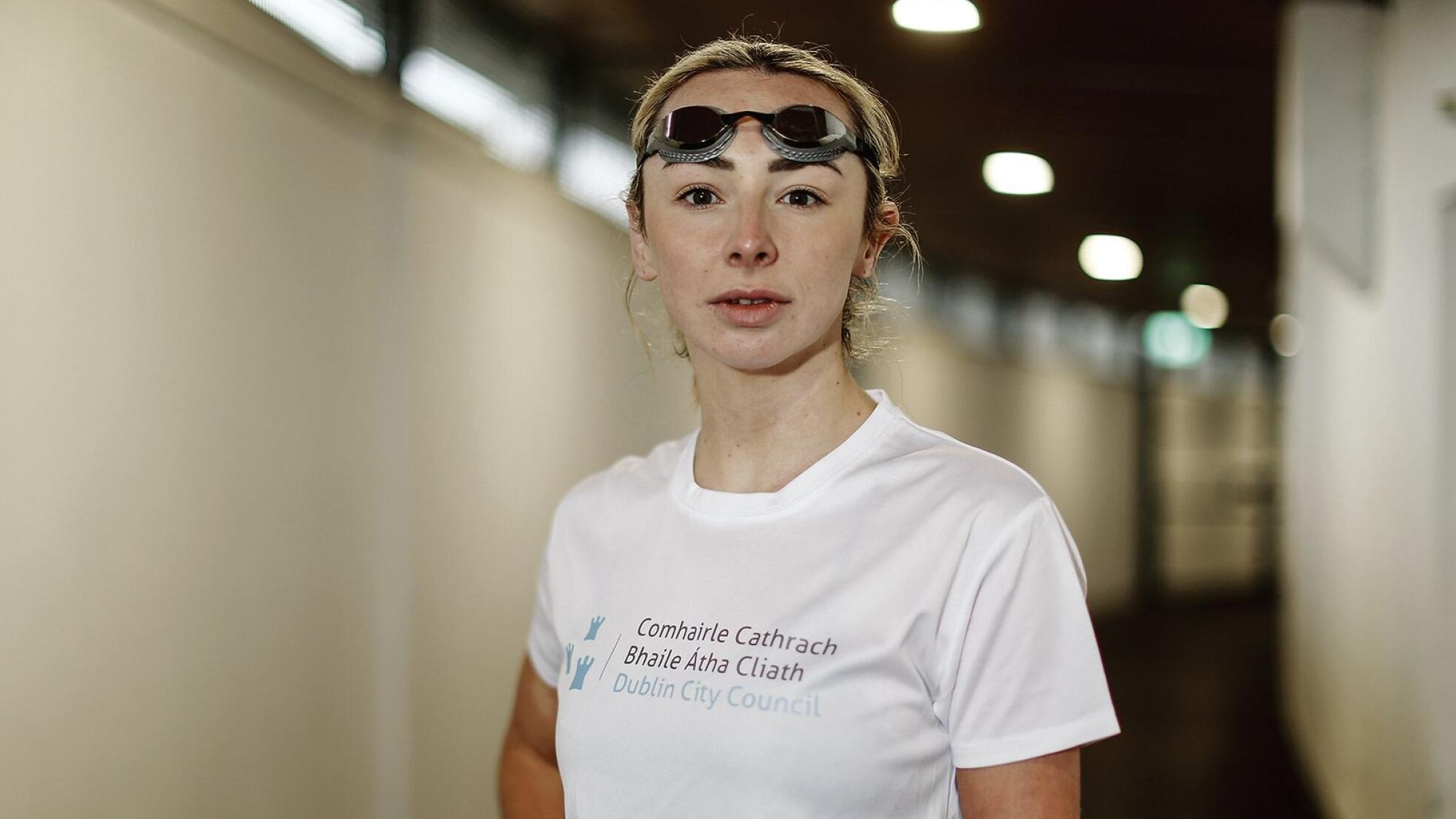 The rush to sponsor sports stars is understandable for brands. They are shining examples of success in Ireland that resonate with a broad range of demographics, particularly younger markets.
What those athletes want, however, is more than sponsorship. The top stars of today are becoming more selective about who they partner with, asking what those businesses stand for and what they will do beyond handing them a cheque and slapping their image on advertising.
Take two of the more in-demand names in Irish sport, for example. Both Ellen Keane and Kellie Harrington reflected this trend when they told the Business Post that they needed sponsors to show a social impact.