Marketing
Marketing agency hopes to prompt Google rethink on negative images of the Irish
Working with Epic, the Irish emigration museum, on perceptions of Irishness, the Public House was shocked by Google's portrayal of the Irish as fighting, drinking and potato eating and wants to set the record straight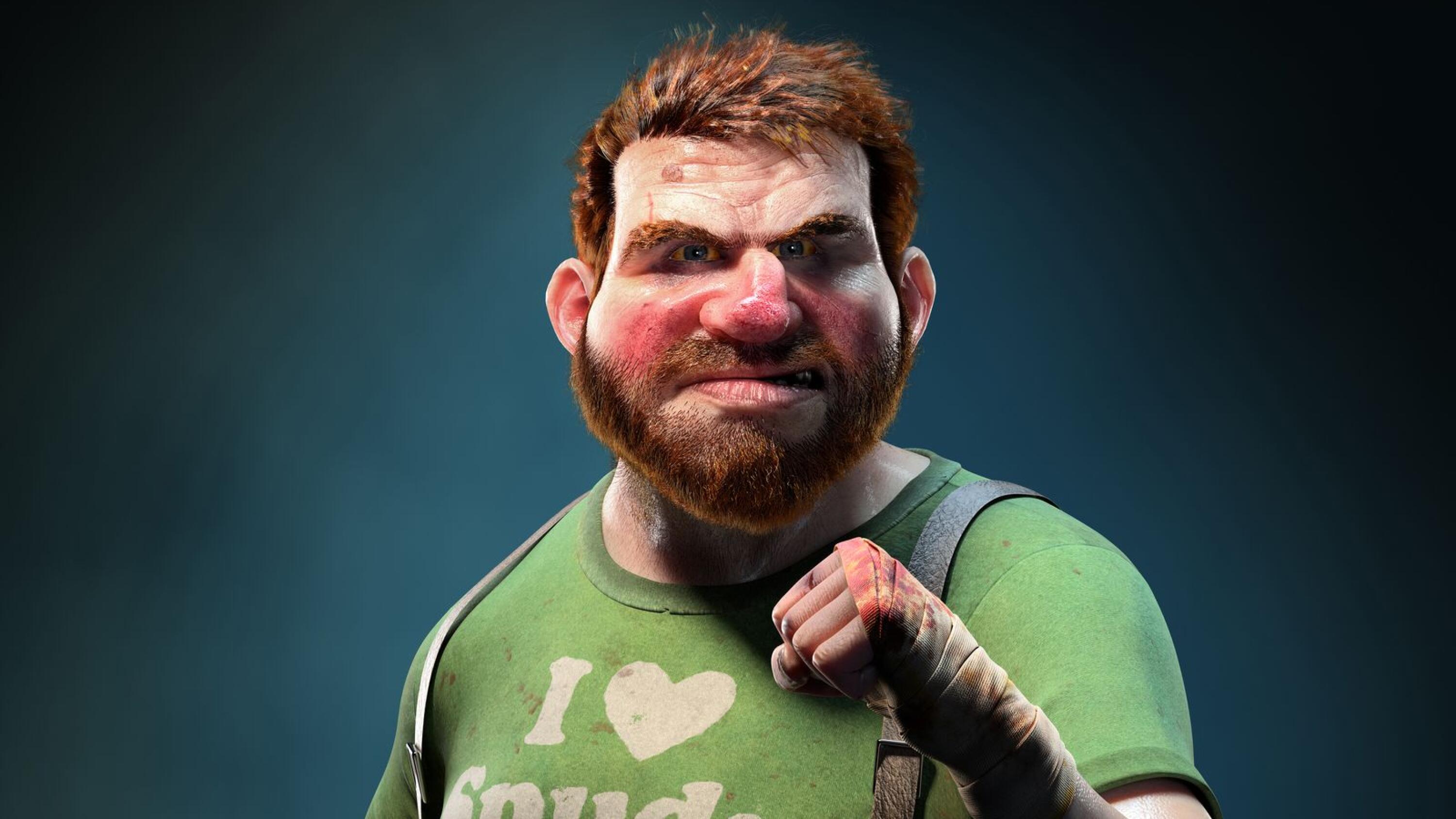 Marketing campaigns typically involve an agency attempting to promote a particular product, service or place. But the Public House, a marketing agency based in Dublin, had another goal in mind for one of its recent campaigns: trying to make Google rethink its own algorithm.
The agency's client was Epic, the Irish emigration museum in the Dublin docklands, and one of its first tasks was to examine the perceptions of Irishness online.
"One of our creatives Googled what the Irish are known for, and we were just aghast. The first things that came up were all negative; fighting, drinking, potatoes and holding grudges. The likes of music and culture were way down the list," Catrióna Campbell, managing partner of the Public House, told the Business Post.