Making it Work: Pandemic pivot fires growth at online payments firm Splink
Revenues at the Dublin tech company have increased tenfold since it moved to a white-label model and started selling its software to banks and financial institutions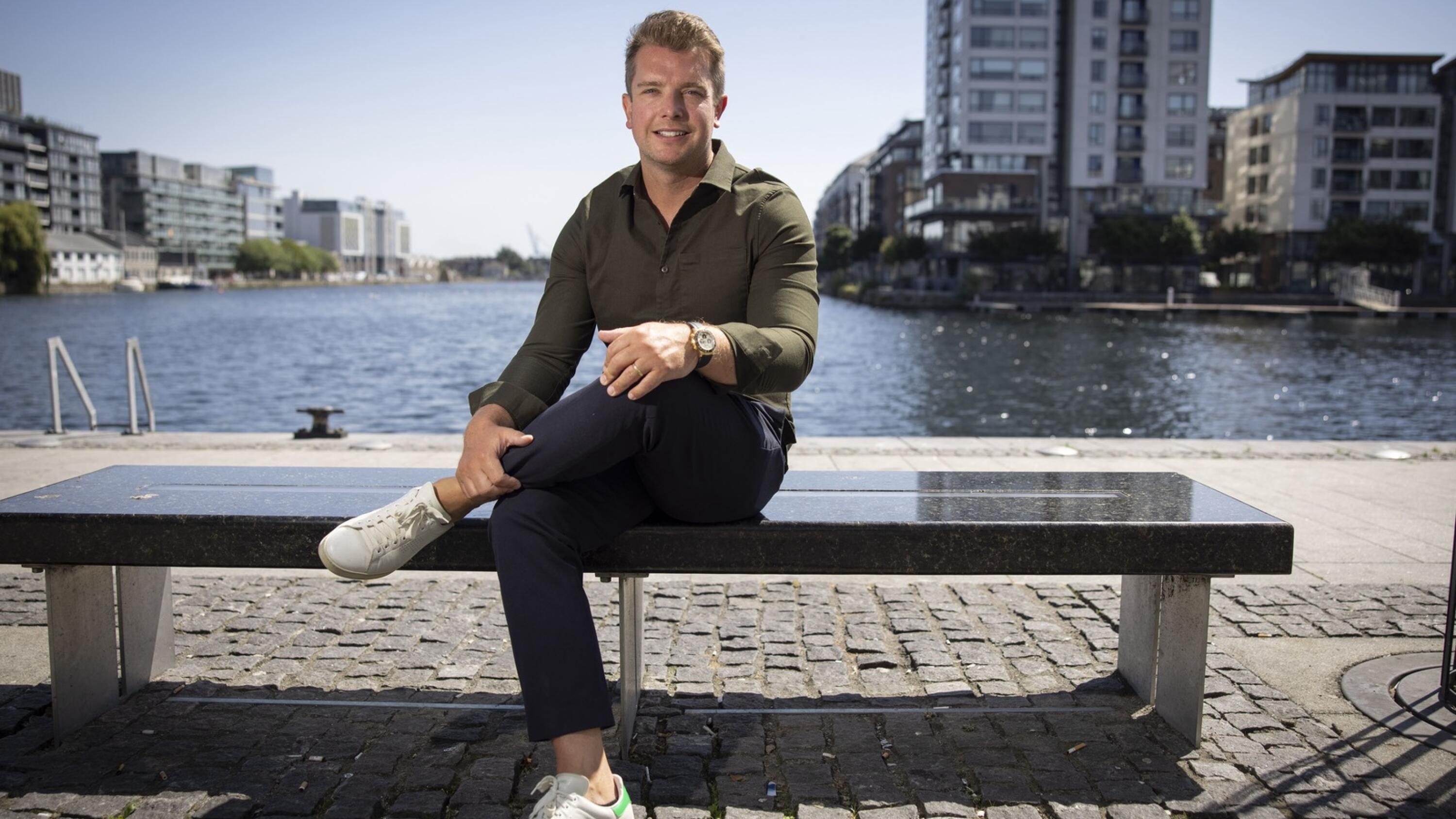 Splink, the Dublin-based online payments firm, was enjoying being a successful Irish tech start-up before the pandemic with a product that aimed to make giving and getting payments easier for small businesses.
Now, however, it has upended its strategy with a move to a white-label model (where a product that's made by one company is sold by another) that has led to revenues increasing tenfold.
The fintech, set up in 2019 by Mark Lyttleton, the serial start-up founder, is planning a €1 million funding round after embracing the more scaleable model during the pandemic.
Until recently, Splink had targeted small companies with a platform that allowed them to receive and request payments, as well as to set up an online store in a quick and simple way.
Over recent months, however, it has begun providing its digital payments software to banks and financial institutions including AIB, MasterCard and a slew of other payment companies which then offer it to their customers.
The white-label model has become Splink's core strategy, with a focus on selling its infrastructure as an overall package to banks which then market it to hundreds or thousands of their own clients.
The move means most people who interact with Splink's infrastructure will not see its branding anywhere on the product, interacting instead with software designed to the specifications of the bank or institution. But Lyttleton, a graduate of the National College of Ireland, said the move was more than worth it.
"We've moved from selling penny jellies to leasing sweet shops," Lyttleton said, adding that he always planned to white-label Splink's technology and realised during the pandemic that the time was right.
"One bank alone will bring 10,000 customers. The effort required to bring on 100 new customers, versus just getting one partner that will bring 100 or 1,000 of their customers . . . you can see where the win is straight away."
Revenue at Splink, an abbreviation for "simple payment link", has increased more than tenfold since it made the shift, and the company is planning up to 20 new hires to add to its six-person team to meet demand for its services.
Lyttleton said the new model was also a safe one for Splink, making its software indispensable to the banks that use it.
"A bank can't turn off our software, because all of their customers will lose their accounts. So it's very sticky," he said.
Splink was now generating "good revenue", meaning it was not seeking more than €1 million in the funding round it plans to launch in the coming weeks, Lyttleton said.
"But we're trying to add fuel to the fire, because with the take-up on the white label route – to be honest, I'm a bit overwhelmed by it."
The company already has a number of white-label clients in the US and Britain, but it plans to use the fresh funding for an expansion into those markets.
"The plan was always to grow into the UK and US," Lyttleton said.
Operating in a crowded marketplace, Splink believes its move from small businesses to banks will set it apart from other companies offering similar services.
"In the white-label payment infrastructure, there's not a whole lot of competition," Lyttleton said. "When we approach potential leads, often they haven't even heard of someone doing this."