Making it Work: Medical start-up Atturos gets €700k for arthritic research
UCD spin-out hopes to commercialise a test to be used by dermatologists while also creating self-testing solutions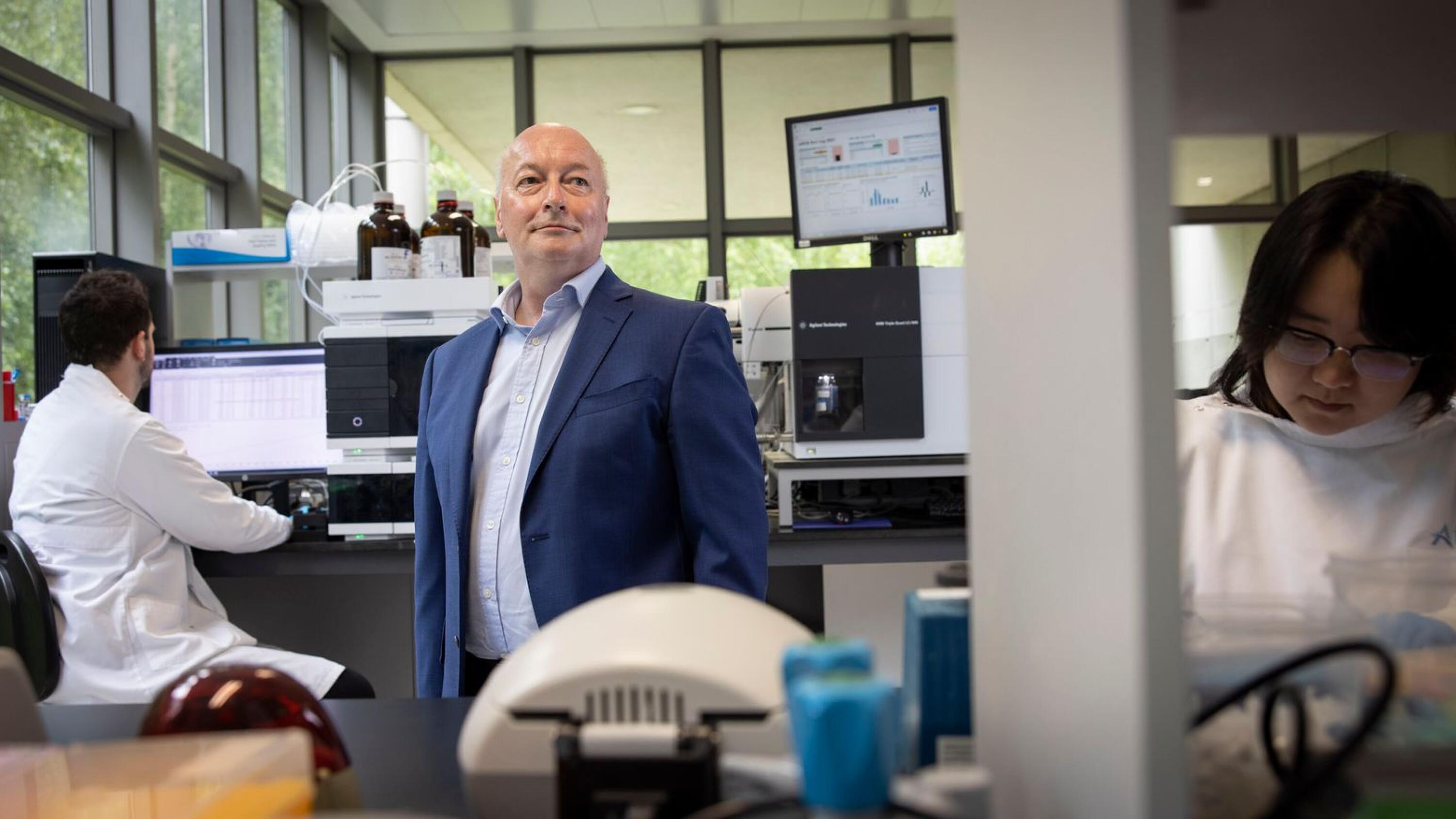 An Irish-founded medical diagnostics company has won €700,000 in EU funding as part of a consortium working on improving the treatment of psoriatic arthritis.
Atturos, founded by Stephen Pennington, is hoping to commercialise a test that dermatologists could use for earlier intervention in cases of the condition. Psoriatic arthritis is a form of arthritis that affects some people with psoriasis. It causes joint pain, stiffness and swelling and can range from mild to severe.
Atturos has received the funding as part of a consortium, led by University College Dublin (UCD), which is researching the condition. Overall, the consortium has received €21 million from the fund, provided jointly by the EU and pharmaceutical companies.
Separately, it has also been awarded €1.6 million from the government's Disruptive Technologies Innovation Fund for a self-testing solution where patients take their own blood samples and post them to laboratories for analysis.
Pennington, the company's chief science officer and a professor of proteomics at UCD, said awareness of the value of remote sampling had grown during the pandemic.
"If we can show that with these remote samples, you can get authentic diagnostic data from them, we think it could be really significant," he said of the project.
Atturos, which works with Pfizer, Lilly and Merck, is also aiming to raise up to €3 million in investment by the final quarter of 2021 to develop its arthritis products and hire a commercial team.
It is also attempting to develop testing solutions that will improve clinical decision-making in the treatment of prostate cancer and diabetic kidney disease.
The firm, which spun out of UCD in 2016, began building the testing products after identifying a series of unmet needs in the treatment of particular diseases. It differentiates itself by measuring multiple proteins in the blood rather than the single-protein measurement which many previous tests were based on.
This more refined testing method allows clinicians a better understanding of the variety of issues faced by different patients, allowing for more informed decisions when it comes to treating the diseases.
Atturos's OCProDx test, for instance, which the company plans to commercialise in late 2022, measures multiple proteins from a small blood sample to assess the likelihood that a prostate tumour has spread beyond the prostate gland.
This allows men diagnosed with prostate cancer to decide how best to treat their condition, either by having treatment such as radiation, surgery or chemotherapy, or by continuing to monitor the disease until it requires treatment, if it ever does.
In many cases, the side effects of treating prostate cancer can be severe, but most tests currently available don't reveal enough information to allow for an informed decision on whether to embark on a course of treatment or to just monitor the issue.
Atturos is attempting to change this, and its ethos of improving clinical decision-making by giving doctors more information about their patients' needs and the nature of their health issues holds across the three products it is creating.
Pennington said the immediate goal of the company, which is currently seeking to appoint a chief executive, was to get its products onto the market and offer real-world value to patients, as well as to develop remote sampling products to make diagnosing diseases cheaper, faster and more accurate.