My Story So Far
'Life is not all about making money and reaching the top' – Maureen Byrne, Inland Fisheries Ireland
The top fishery officer says it is important to qualify in something you're interested in, and to look for a job that will accommodate your goals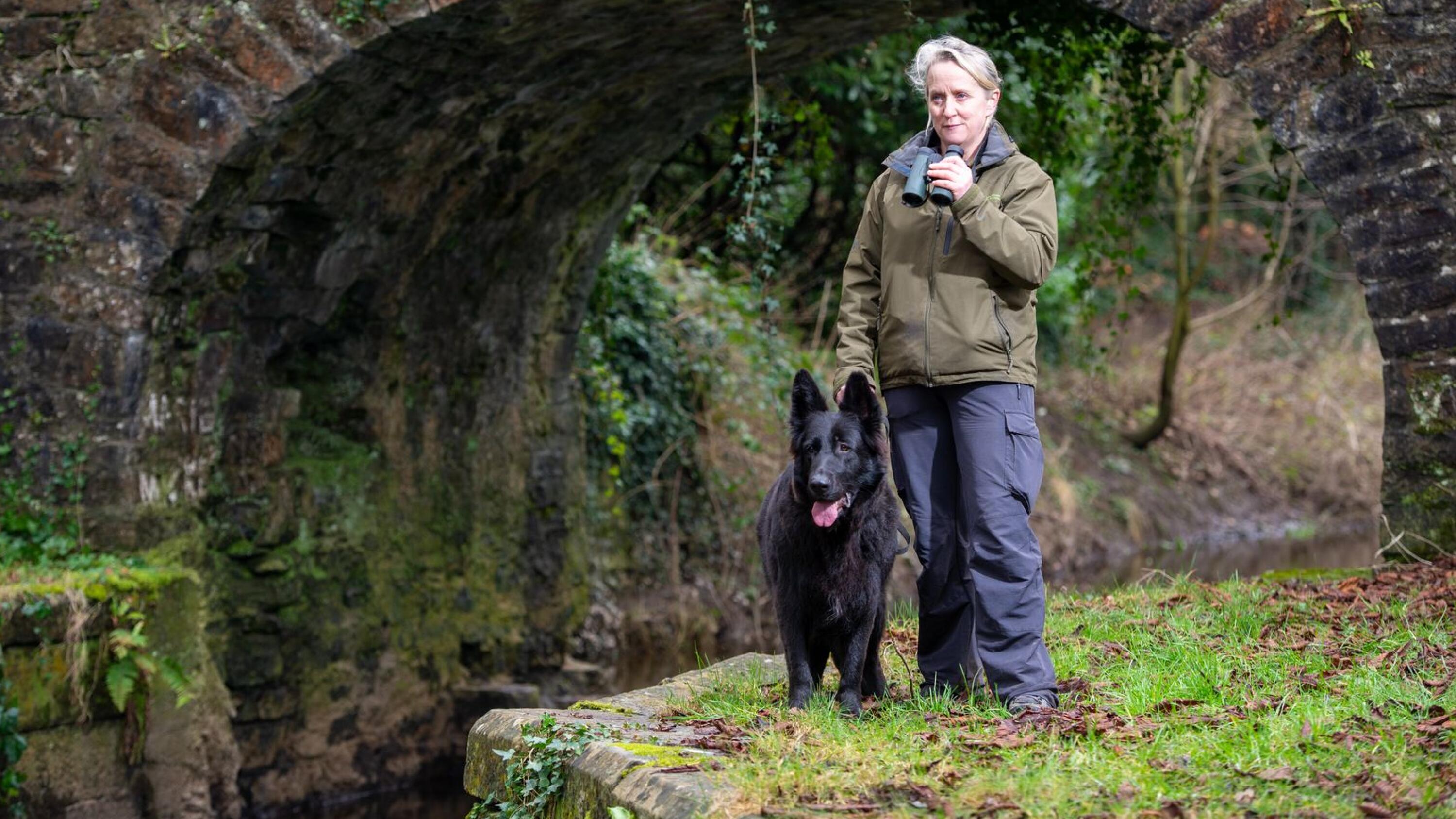 Dr Maureen Byrne is the fishery officer for the Eastern region river basin with Inland Fisheries Ireland, working in Drogheda. She studied Zoology in UCD, specialising in fisheries science, and was awarded a PhD in 1998.
I was in college studying fisheries science in 1996 when I applied for a job with what was then the Eastern Fisheries board – they've since all amalgamated – in a fisheries protection role.
It was a bit unusual ...