James McDermott: Can McEntee's defamation law reforms bring an end to astronomical awards?
Irish juries are known for awarding large damages in defamation cases which are often overturned on appeal. The proposed removal of juries from High Court cases should reduce these awards, but should the reforms go further?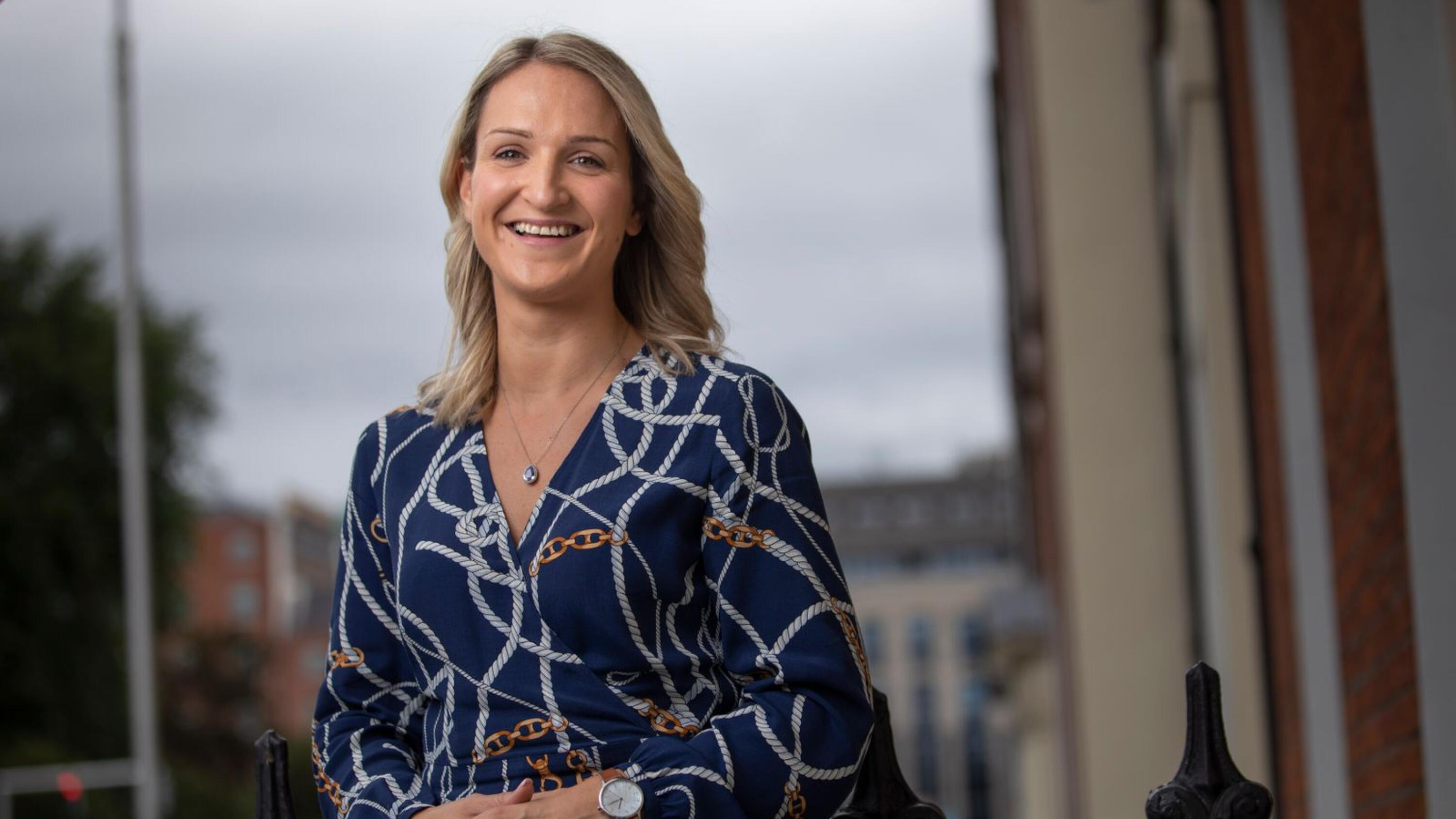 "If that's justice, then I'm a banana." So declared Ian Hislop outside the High Court in London in 1989, moments after a jury had awarded Sonia Sutcliffe, the wife of Peter Sutcliffe, the British serial killer, £600,000 in damages against Private Eye, the magazine Hislop edits.
The case concerned a January 1981 article that detailed Sutcliffe's attempts to make financial deals with newspapers and claimed that she was attempting to profit from her husband's crimes. ...