'A big part of PR now is about influencers and advocacy and being culturally relevant'
Northern Ireland agency Smarts is to open a New York office with a focus on pop culture and entertainment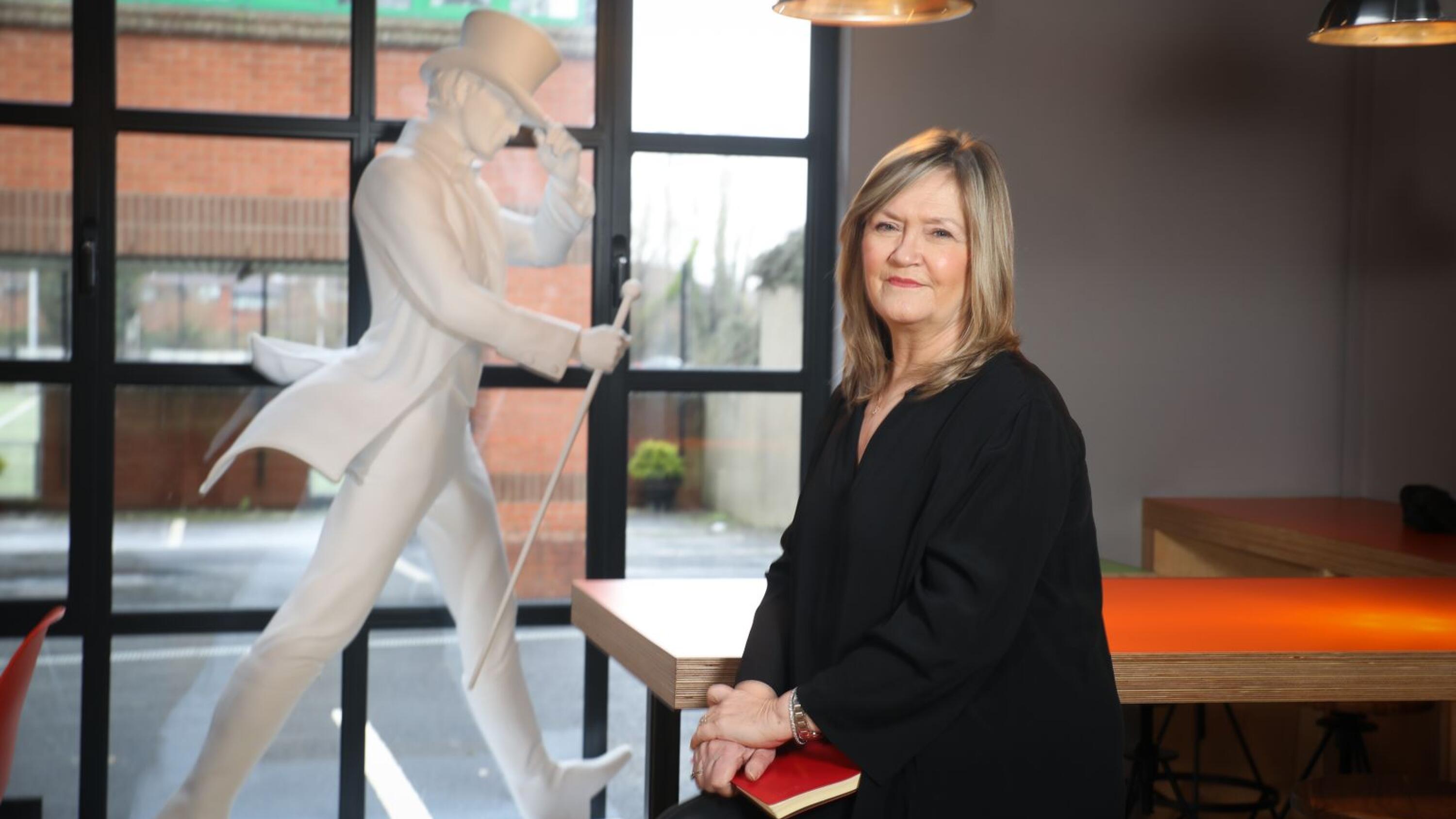 While many companies continue to hold off on growth plans as the pandemic rolls on, Smarts is bucking the trend with the opening of a US presence in New York.
The Northern Irish agency has hired Mike DeRae to head up the new office on Fifth Avenue. DeRae is joining from Diageo in Amsterdam, where he was global head of culture and entertainment for Johnnie Walker Red Label.
Pippa Arlow, global chief executive of Smarts, ...