Public Sector
Unions refusing to re-enter talks unless government improves on its €1.2 billion pay offer
Government unwilling to go above 5 per cent, while unions claim the offer must close the gap with inflation rate currently running at 7.8 per cent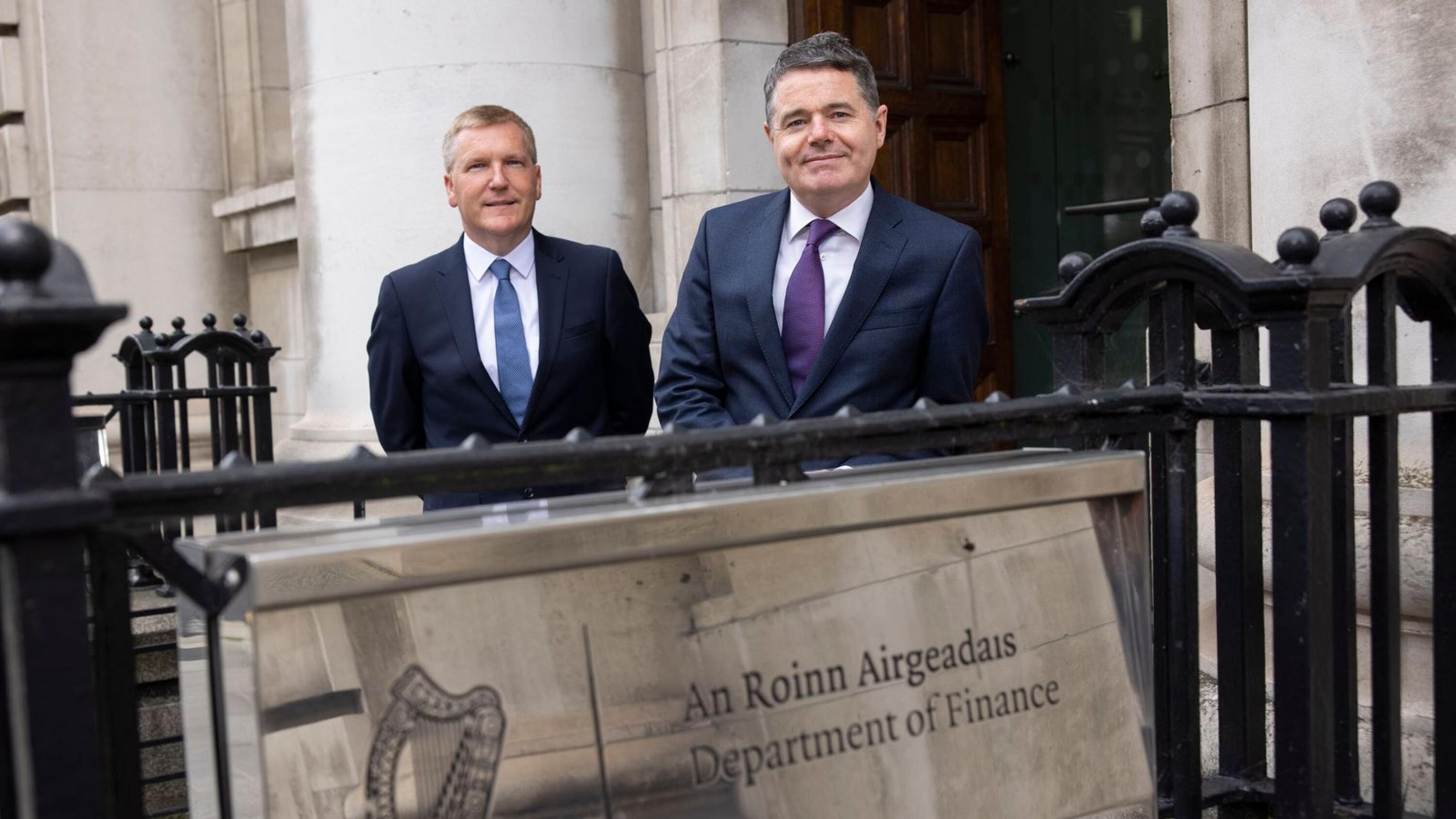 Public sector unions are insisting they will not re-enter talks on a new pay deal until they get an increase on the government's €1.2 billion offer.
It comes as the government is set to warn about key risks to the economy at its pre-budget briefing with unions, employers and non-governmental organisations tomorrow.
The briefing paper for this year's 'National Economic Dialogue', which is held every year in Dublin Castle as part of the preparations ...