Brexit
Unilateral action on protocol would mark 'historic low point for UK' — Taoiseach
Martin says Britain disregarding 'solemn agreement' would be 'deeply damaging'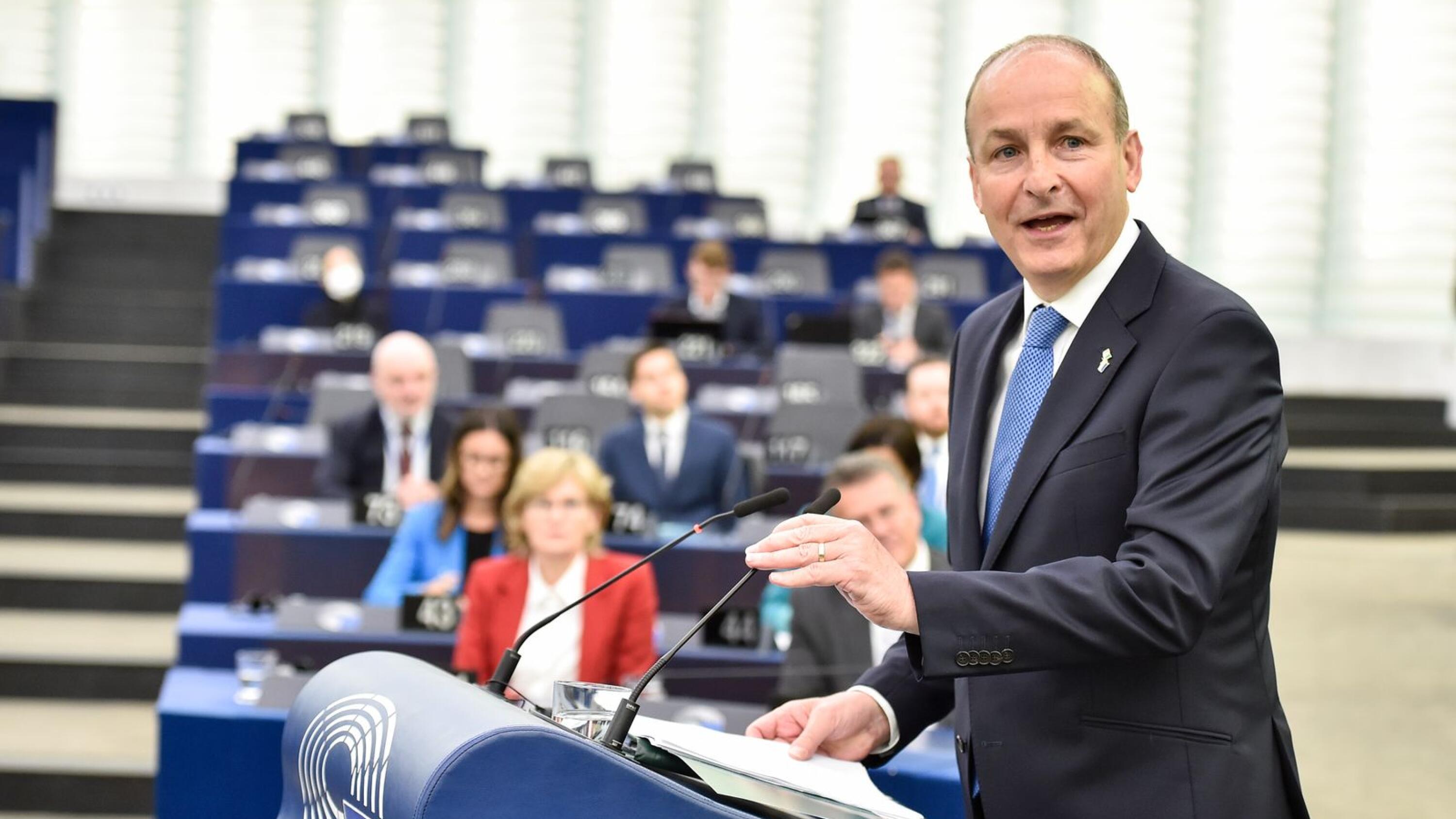 Unilateral action on the Northern Ireland Protocol would mark a historic low point for the British government, Taoiseach Micheál Martin has said.
Addressing the European Parliament in Strasbourg, Martin's comments were met with applause.
"Unilateral action to set aside a solemn agreement would be deeply damaging. It would mark a historic low point, signalling a disregard for essential principles of law which are the foundation of international relations," Martin said.
The British government is reported ...