Taoiseach: 'Vast majority' of businesses will not be affected if corporate tax rate rises to 15%
Micheál Martin says new rate would be for firms which turnover more than €750 million, but the government will need state aid clearance from the European Commission to retain the existing 12.5 per cent rate for other companies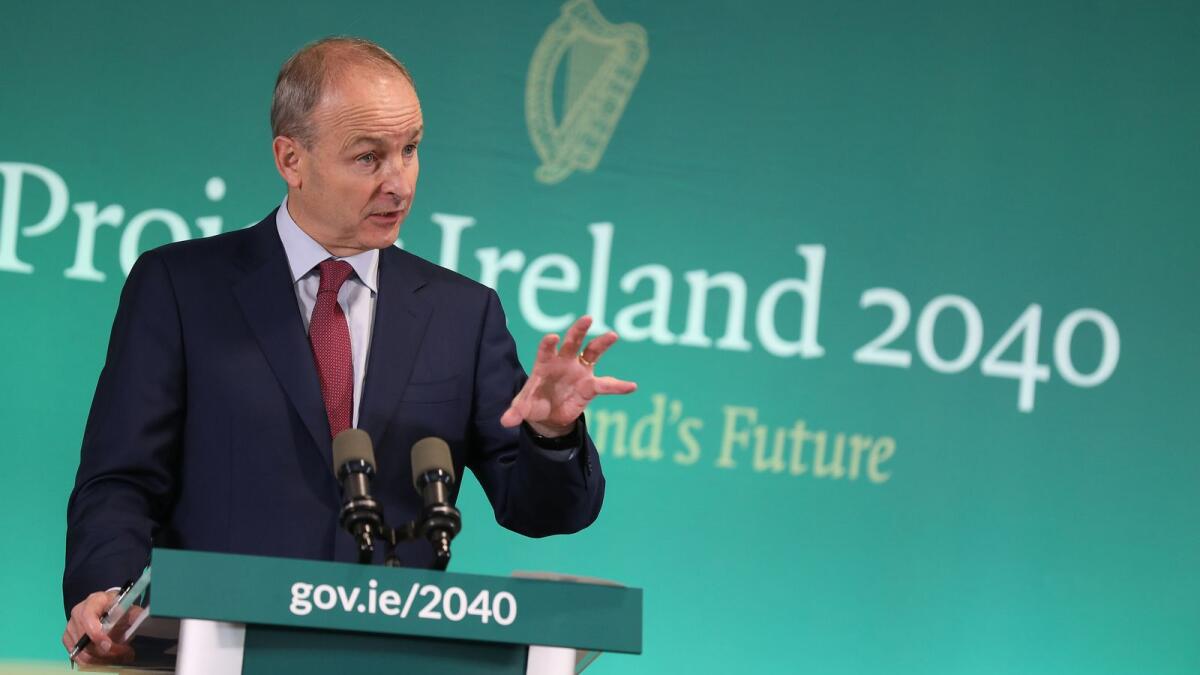 Taoiseach Micheál Martin has said that the "vast majority" of Irish businesses will not be affected if the corporate tax rate is increased from 12.5 per cent to 15 per cent.
The cabinet is due to meet this afternoon to decide on whether to sign up to the OECD's global tax deal to have a minimum corporate tax rate of 15 per cent.
Martin, speaking at an event in TU Dublin, moved to reassure businesses ...