Finance
State to target creating 5,000 extra jobs in financial services
Original target for the sector has already been exceeded as part of the 'Ireland for Finance' strategy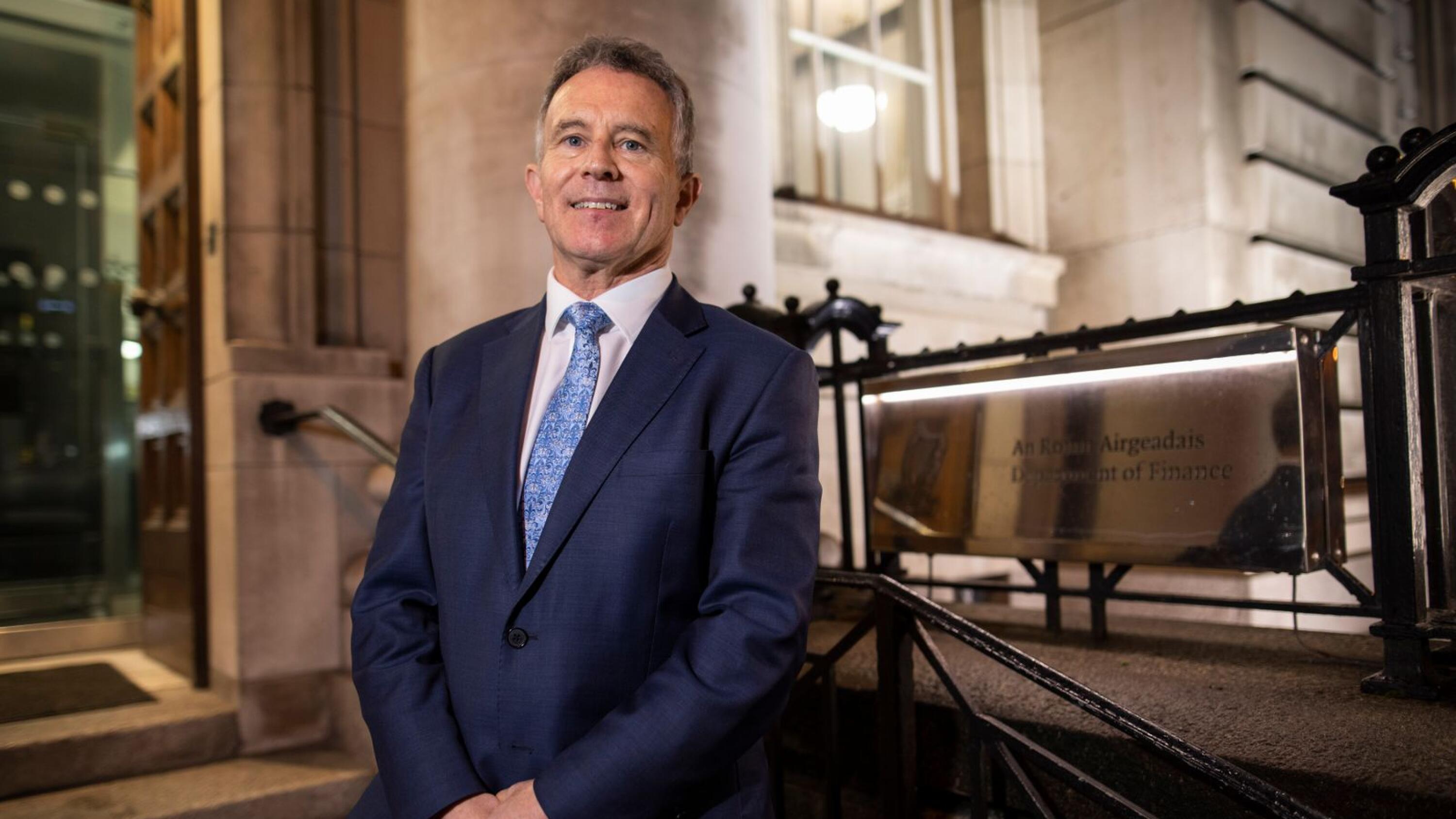 The state is going to set a new target of 5,000 extra jobs in the financial services industry.
The previous target was to increase the number of people employed from 44,000 in 2018 to 50,000 by 2025 as part of the "Ireland for Finance" strategy
However, that target has already been exceeded with 52,800 people now working in financial hubs such as the Irish Financial Services Centre (IFSC) in Dublin and in regional locations.
Sean ...