Climate & Environment
Ryan approves 70% hike in environmental group funding
Minister for the Environment has boosted the budget for the Irish Environmental Network from €1 million to €1.7 million in light of the climate and ecosystem emergency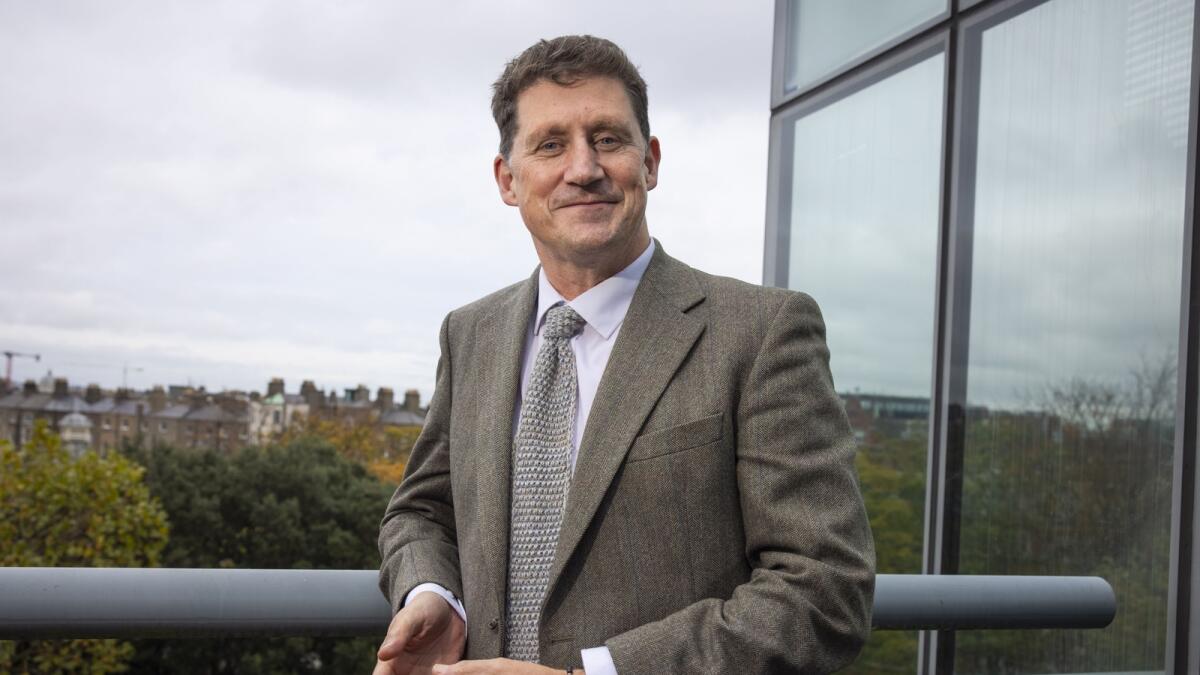 Eamon Ryan has approved a 70 per cent increase in state funding for the country's main environmental groups to show his "strong support" for their work.
Documents, obtained under freedom of information, show that the budget for environmental groups was increased last year from €1 million to €1.7 million.
This was exactly the amount requested by the Irish Environmental Network, which distributes funding to 34 environmental groups such as An Taisce, Friends of the Earth, ...