Red C Poll
Poll: 89% of Irish people hold Russia responsible for war in Ukraine
The poll also found that just 35% of Irish adults would be willing to fight in a war that involved Ireland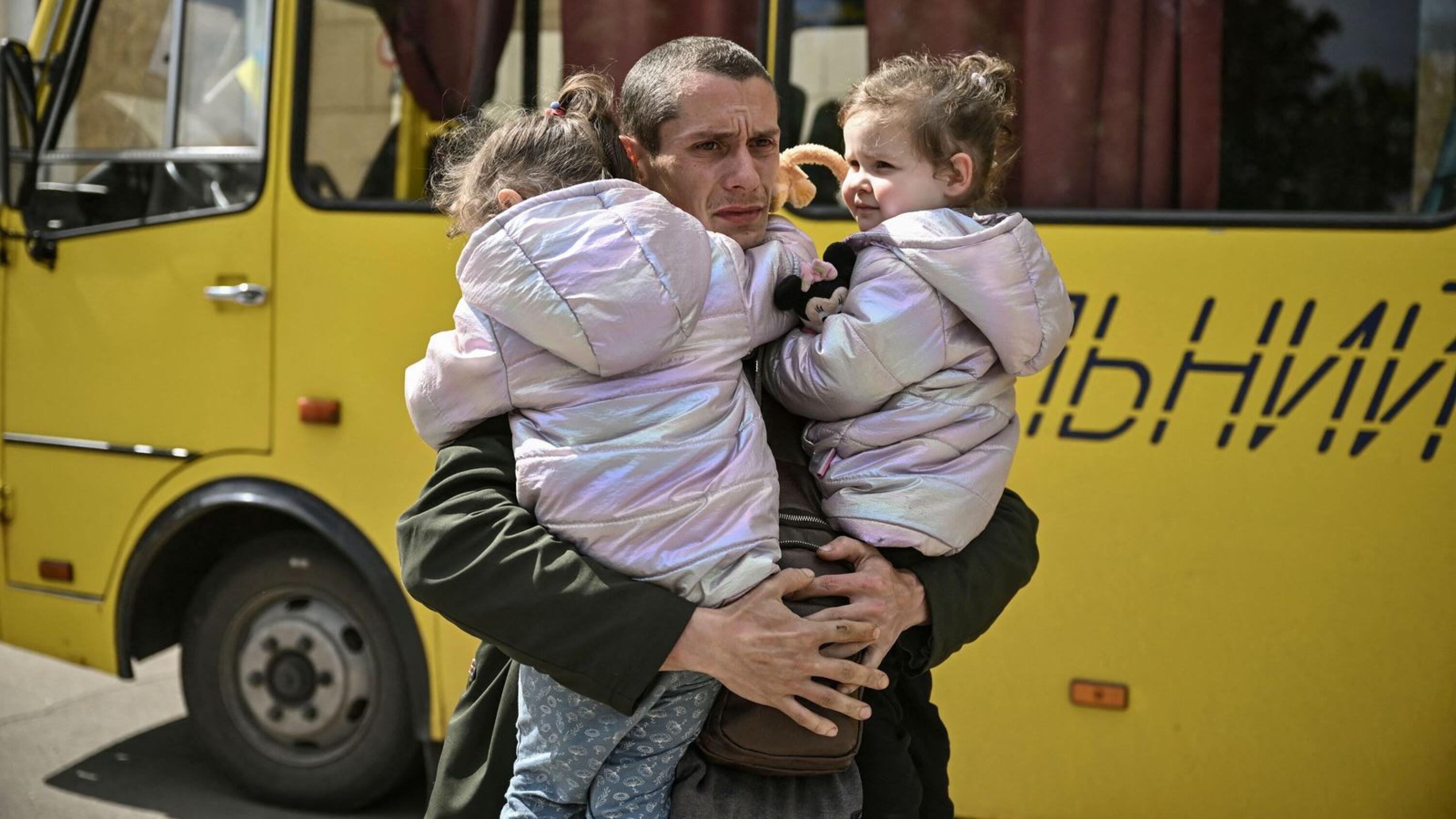 There is strong opposition to the Russian invasion of Ukraine in this country, with 89 per cent of Irish people believing Russia is responsible for the war, according to a new Red C poll.
This is higher than the European average (75 per cent) and significantly higher than countries like Serbia (19 per cent), which has close cultural ties to Russia.
Russia is blamed for the war by just 15 per cent of adults in ...