Limted Partnerships
Officials warned Taoiseach on danger of limited partnerships being 'exploited'
Similar tax structure in Scotland found to be facilitating multibillion Russian and Azerbaijani money-laundering operations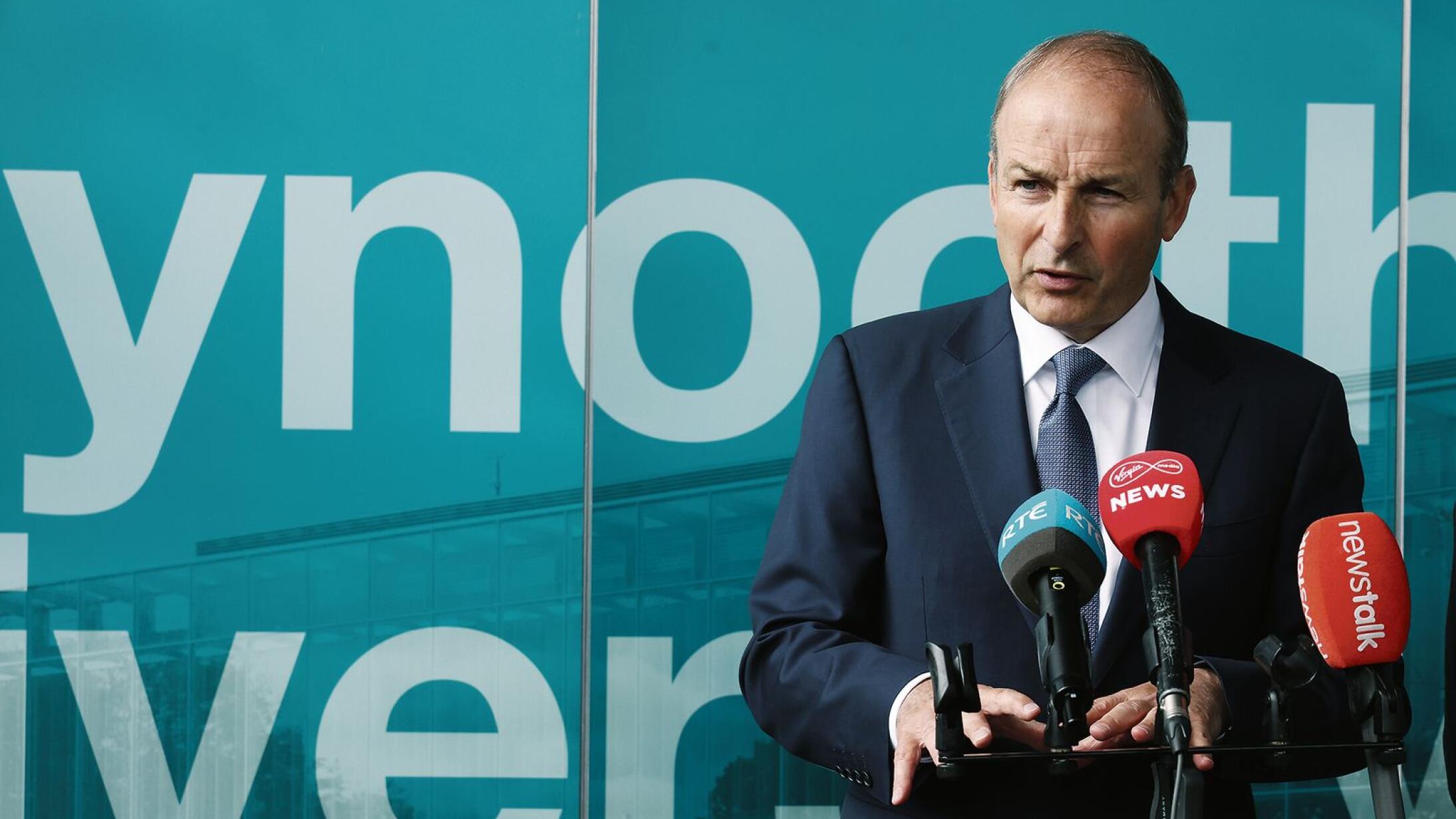 Legitimate businesses have availed of the country's limited partnerships regime for over a century, but there is potential for it to be "exploited", the Department of Enterprise has warned.
The warning was in a briefing prepared for Taoiseach Micheál Martin in June. It was drawn up by officials in the Department of Enterprise and released to the Business Post under freedom of information.
The document said that new legislation on limited partnerships (LPs) would increase ...