Climate & Environment
No cabinet decision on agricultural emissions as leaders meet to break impasse
Coalition leaders will continue to negotiate today in an effort to reach an agreement which can be approved at a later date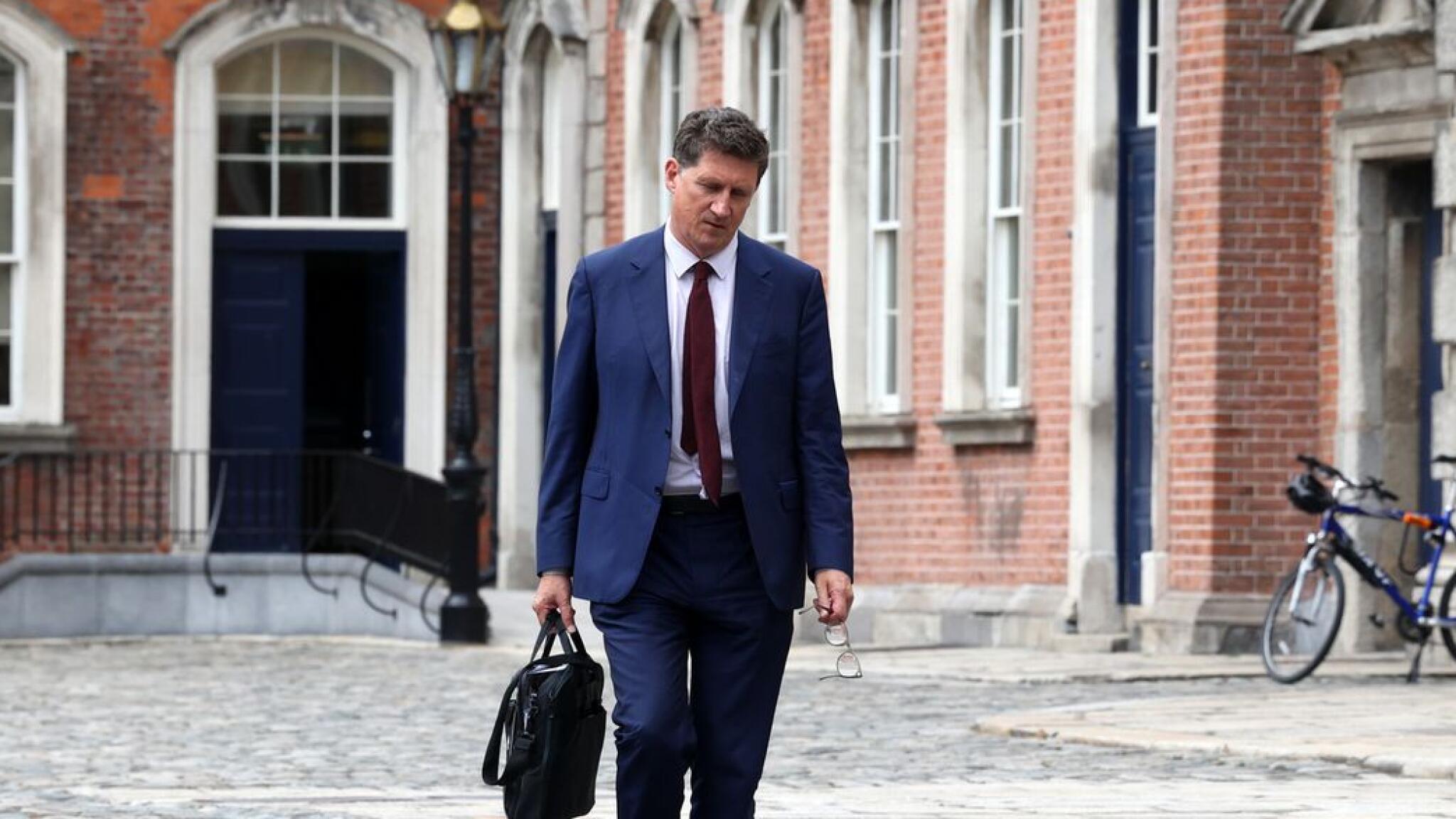 The final cabinet before summer break has concluded without a deal on sectoral carbon emissions reductions.
However, meetings between the three coalition party leaders will continue today in an effort to secure a deal which could be approved by cabinet at a later date.
Negotiations over the sectoral emissions ceilings have reached an impasse over the issue of agriculture's proposed range of 22-30 per cent emissions reductions by 2030.
This newspaper first reported that the ...