Higher Education
New contract for lecturers in technological universities
Simon Harris to engage in negotiations with relevant stakeholders after proposed contract is published early next year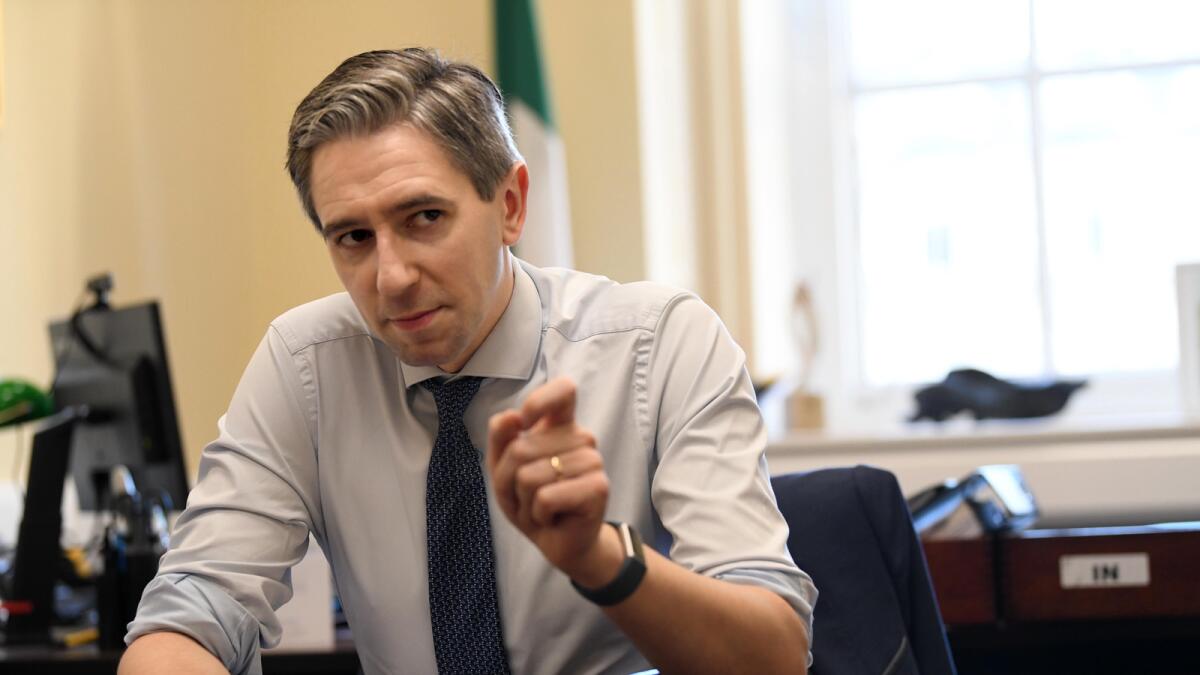 A new academic contract for technological university lecturers is to be brought forward by Simon Harris, the Minister for Further and Higher Education, early next year.
Speaking to the Business Post, Harris said the Organisation for Economic Co-operation and Development (OECD) had been carrying out research into the most appropriate terms and conditions for such academic contracts in the context of newly developed technological universities in Ireland.
Harris said that research was now concluding, and ...