Ireland delayed opening of Israeli embassy in 1980s, documents show
Papers released under the 30-year rule show the Department of Foreign Affairs' opposition to Israel opening an embassy here because of possible repercussions for Ireland's relationship with Arab countries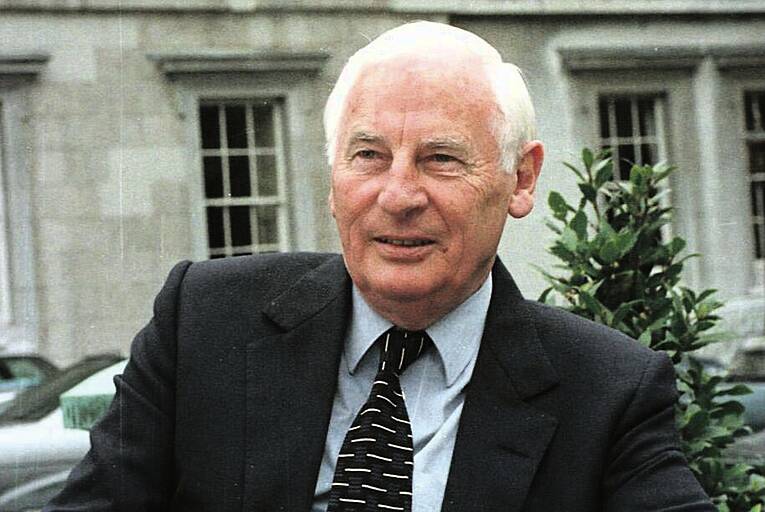 Peter Barry said the opening of a resident embassy was a natural development in relations between the two countries. Picture: Collins
Successive governments during the 1980s resisted making a decision to allow for the establishment of an Israeli embassy in Dublin, despite repeated requests and growing pressure from Tel Aviv.
Documents released under the 30-year rule show that the Department of Foreign Affairs believed the "real, if unstated, reason" for not agreeing to the opening of an embassy was the effect it would have on relations, particularly concerning trade, with Arab countries.
Confidential papers...