Health
IBM wins contract to centralise HSE's financial IT system
The integrated financial management system is planned to provide better financial reporting and forecasting, as well as enabling greater transparency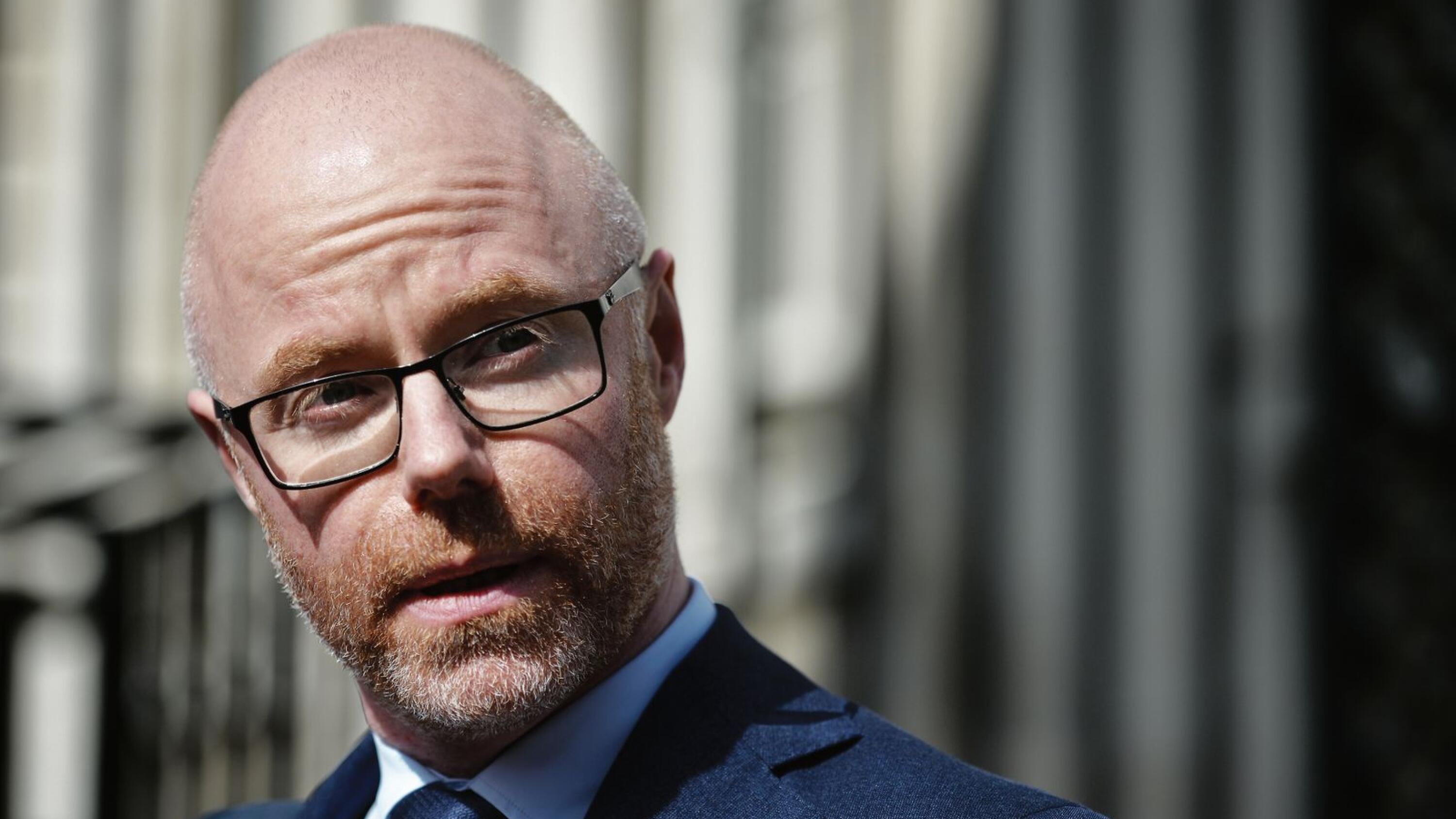 Technology giant IBM has won a contract to create a single centralised IT financial management system for the HSE, the Business Post has learned.
The contract to operate as the systems integrator for the HSE's new integrated financial management system (IFMS) is expected to cover over 80 per cent of all health sector expenditure by the middle of 2025.
The contract with IBM was approved by the HSE board in June and is the second ...