Fianna Fáil
Cowen voices concern over FF Budget meeting amid decline in polls
Party to hold special meeting on Friday about preparations for October's Budget but TD wants separate one-day meeting to discuss party's direction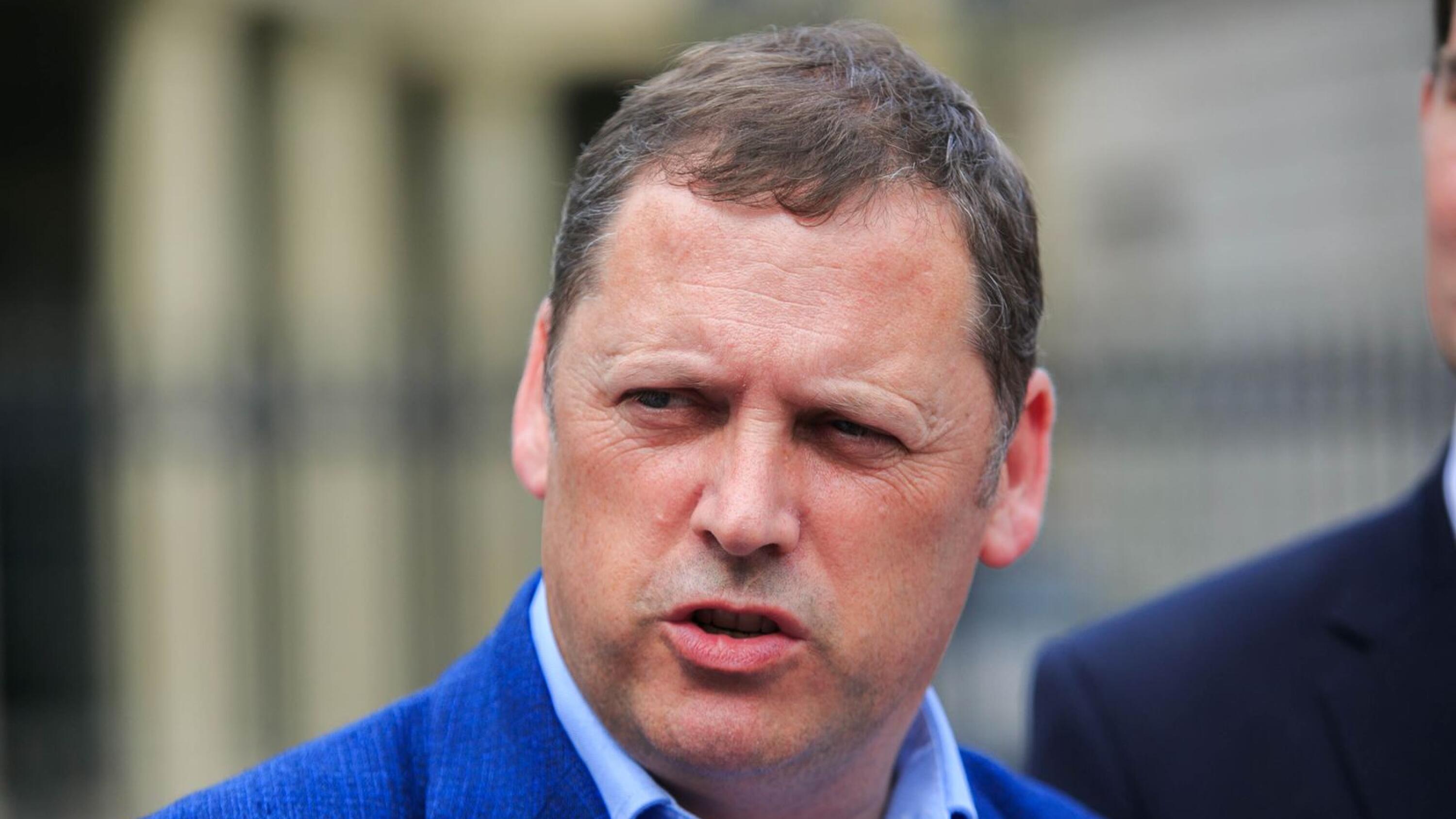 Barry Cowen, the Fianna Fáil backbencher, has expressed concern about the party's special meeting on the forthcoming Budget this week.
According to the latest Business Post/Red C poll, Fianna Fáil's support has declined for the second month in a row. Its high point so far this year was 17 per cent in February, but it has slipped back gradually now to 14 per cent.
Cowen had secured the backing of Fianna Fáil TDs and Senators ...