Tax
Company car drivers face €1,500 tax increases
Rise in benefit-in-kind tariff on high-emission vehicles is designed to encourage businesses to provide electric cars for employees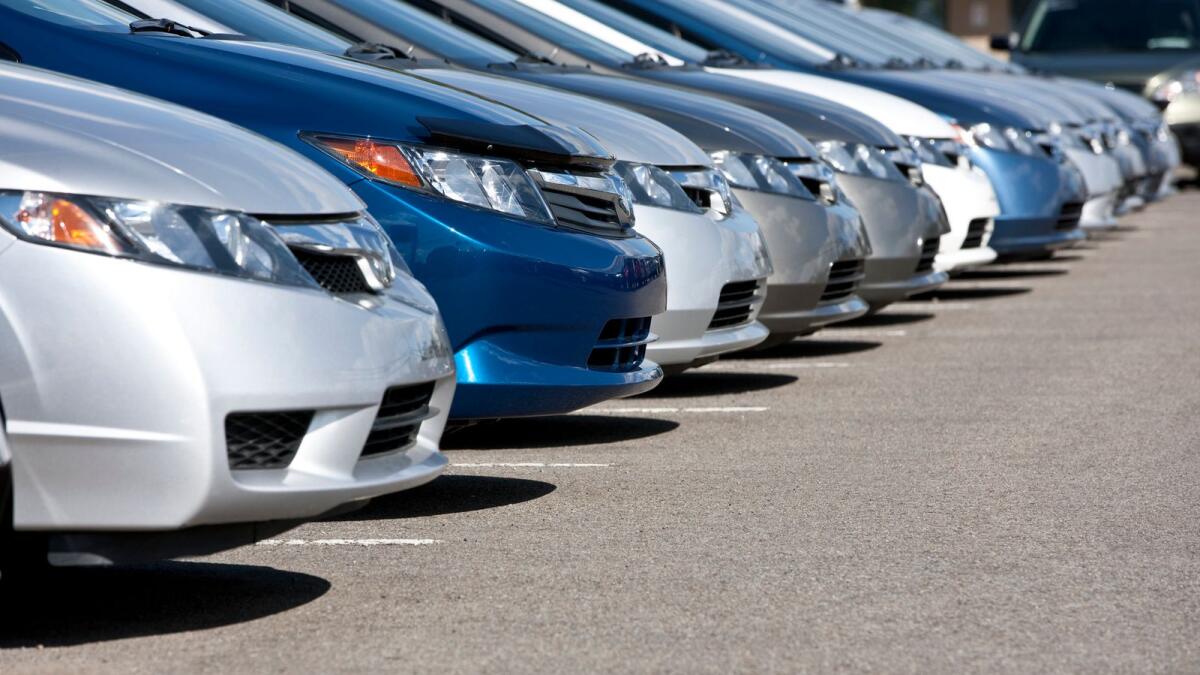 Company car drivers are facing average tax increases of around €1,500 next year due to higher charges on heavier-emitting vehicles.
The government charges a tax, known as benefit-in-kind, on workers who get a car supplied by their employer.
Paschal Donohoe, the Minister for Finance, is bringing in new benefit-in-kind changes to incentivise employers to provide their workers with low-emission vehicles. The move will also apply the charge to electric cars under €50,000 for the first ...