Comment: State bailouts with strings attached can create a better society
Adding conditions to financial support gives governments the chance to ensure that the private sector behaves in a manner that is more conducive to inclusive, sustainable growth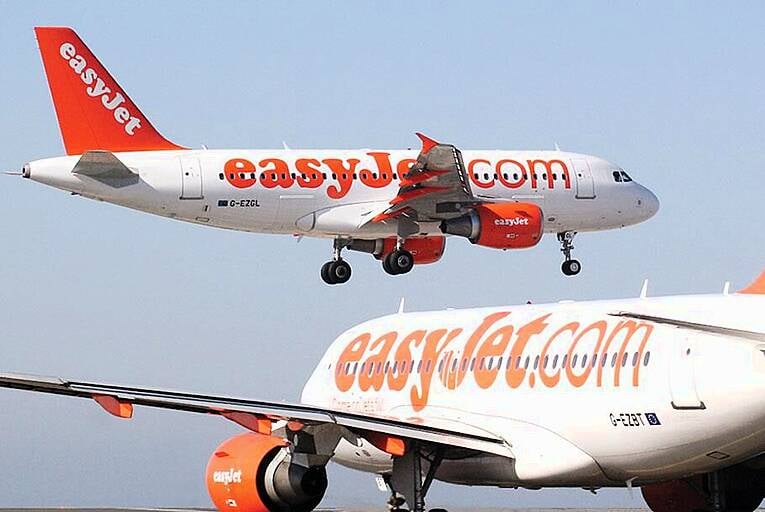 EasyJet was able to access £600 million ($746 million) in liquidity from the Bank of England, despite having paid £174 million in dividends a month earlier.
The Covid-19 crisis and recession provides a unique opportunity to rethink the role of the state, particularly its relationship with business.
The long-held assumption that government is a burden on the market economy has been debunked. Rediscovering the state's traditional role as an investor of first resort, rather than just as a lender of last resort, has become a precondition for effective policymaking in the post-Covid era.
Fortunately, public investment has picked up....