Energy
Business energy support scheme to be extended
The refund scheme can run for an extra two months after its proposed end date at the end of February if necessary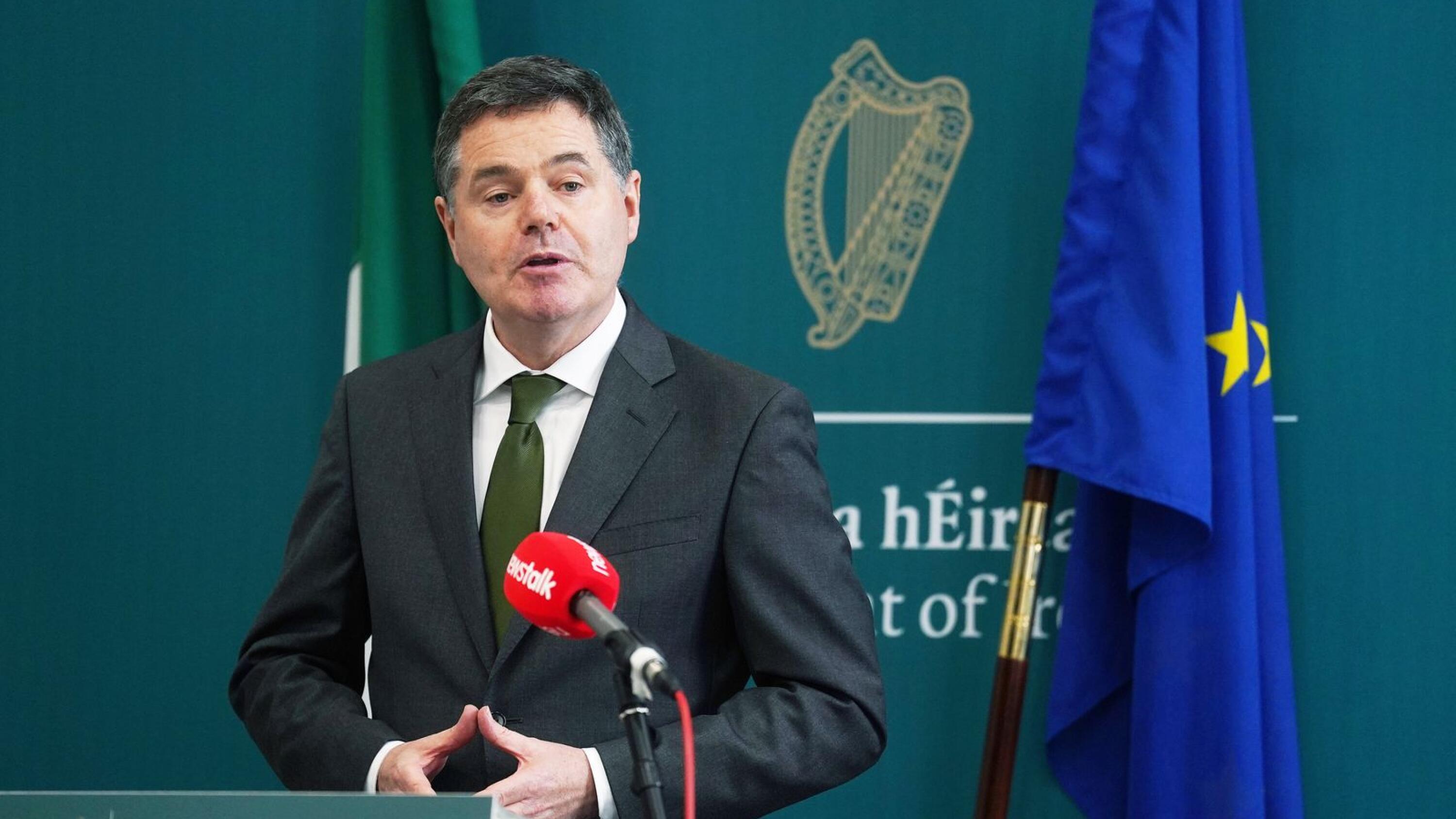 The government has made preparations to extend the €1.2 billion energy support scheme for businesses for an extra two months.
Under the scheme announced in the budget, businesses will be refunded 40 per cent of the increase in their gas and electricity bills since September 1 by the Revenue Commissioners, as long as they have experienced a 50 per cent increase in their unit price since last year.
Businesses are already fearful of the potential ...