Boris Johnson: the boy who cried wolf is at it again
The British prime minister is threatening the EU with the prospect of a no-deal Brexit, but its leaders are unlikely to cave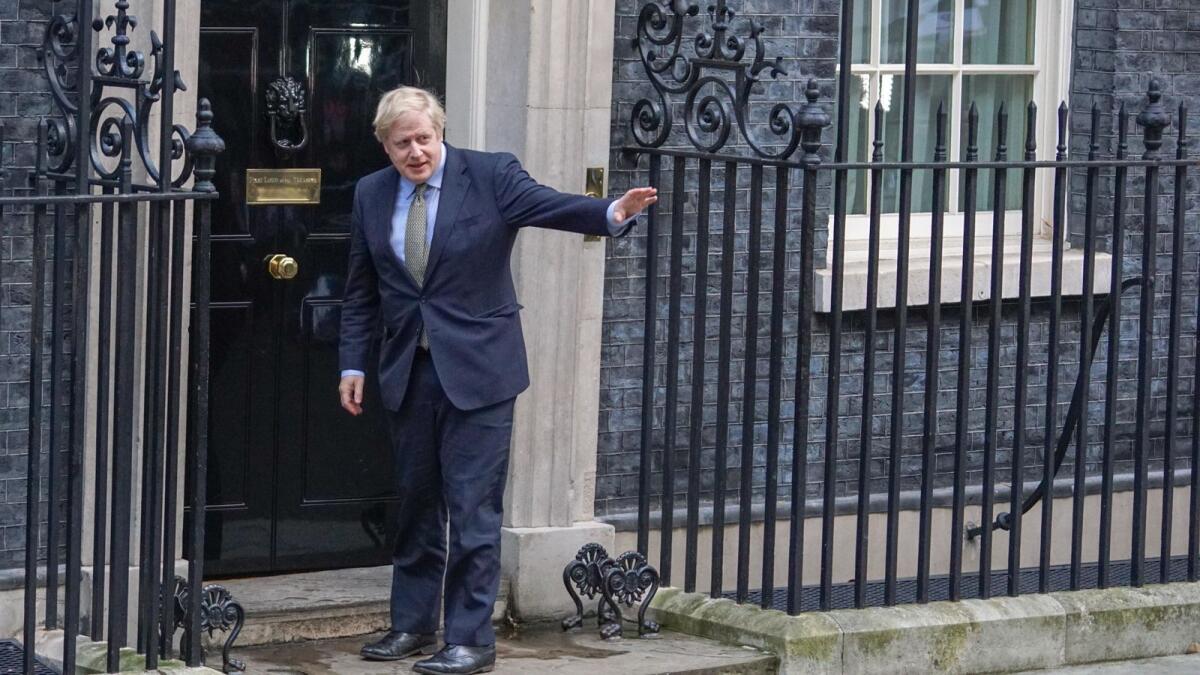 Here we go again. Albert Einstein is quoted as saying that the definition of insanity is doing the same thing over and over again, but expecting a different result.
When Boris Johnson took over as British prime minister in the summer, he went for the "shock and awe" tactic of threatening a no-deal, crash-out Brexit by October 31 unless he got his way with the EU.
Unsurprisingly, the EU did not blink. Johnson had to ...