Legal
'A hindrance' - EU harshly criticises Ireland's failure to help with cross-border crime
The head of the European Public Prosecutor's Office has appealed for Ireland to co-operate with her investigations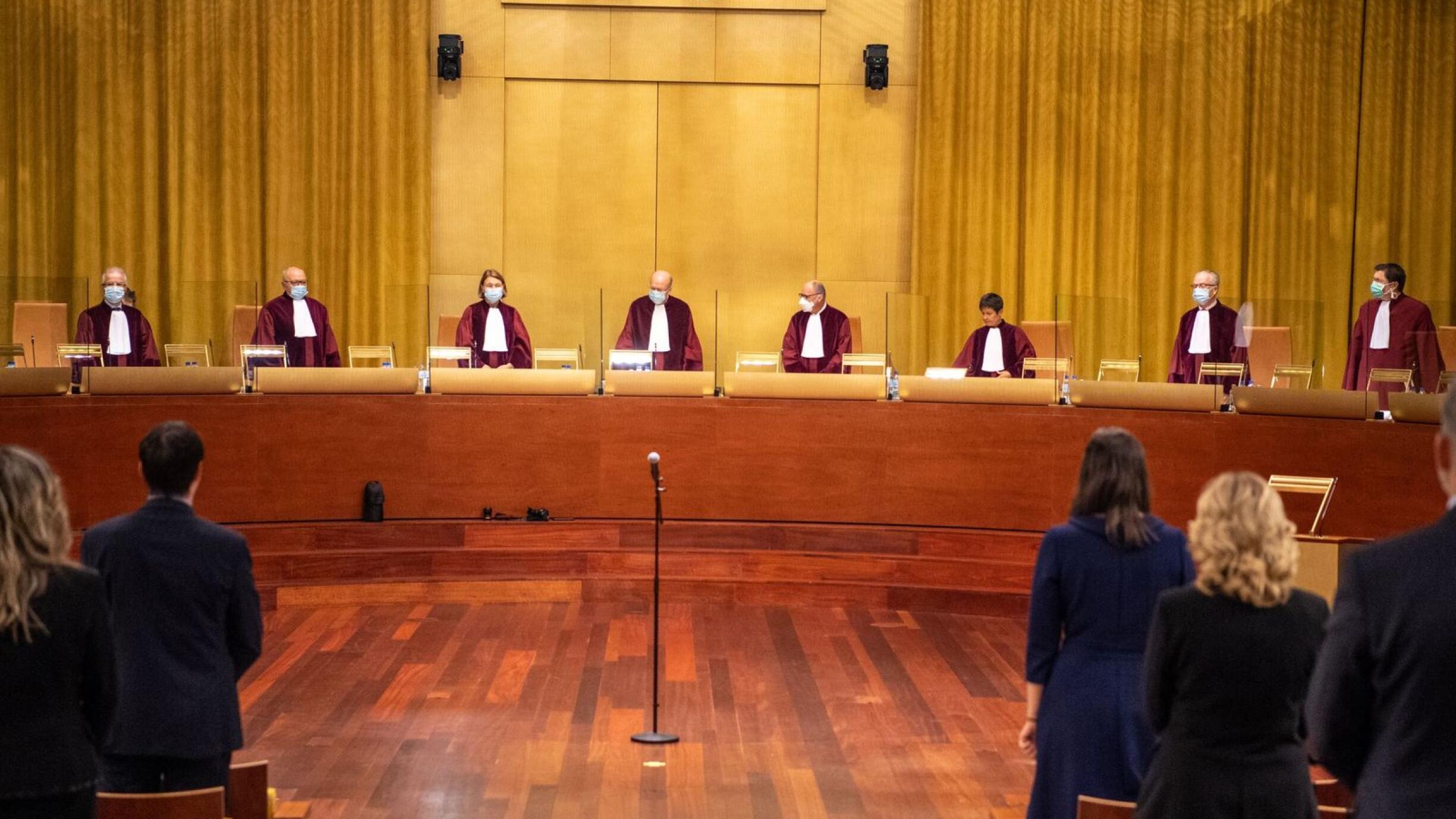 The European Chief Prosecutor has criticised Ireland for failing to co-operate with six ongoing investigations into cross-border crime.
Laura Kövesi, the head of the European Public Prosecutor's Office (EPPO), is in charge of investigating fraud which could harm the finances of the EU.
She has sent a letter to the European Commission to complain about Ireland's failure to co-operate with her investigations.
Her office said that she "deeply regretted" that Ireland had refused to cooperate ...