Chanelle founder invests €100k in Redesdale Group
Michael Burke has taken a stake in a firm that will seek to acquire or invest in early stage food and wellness businesses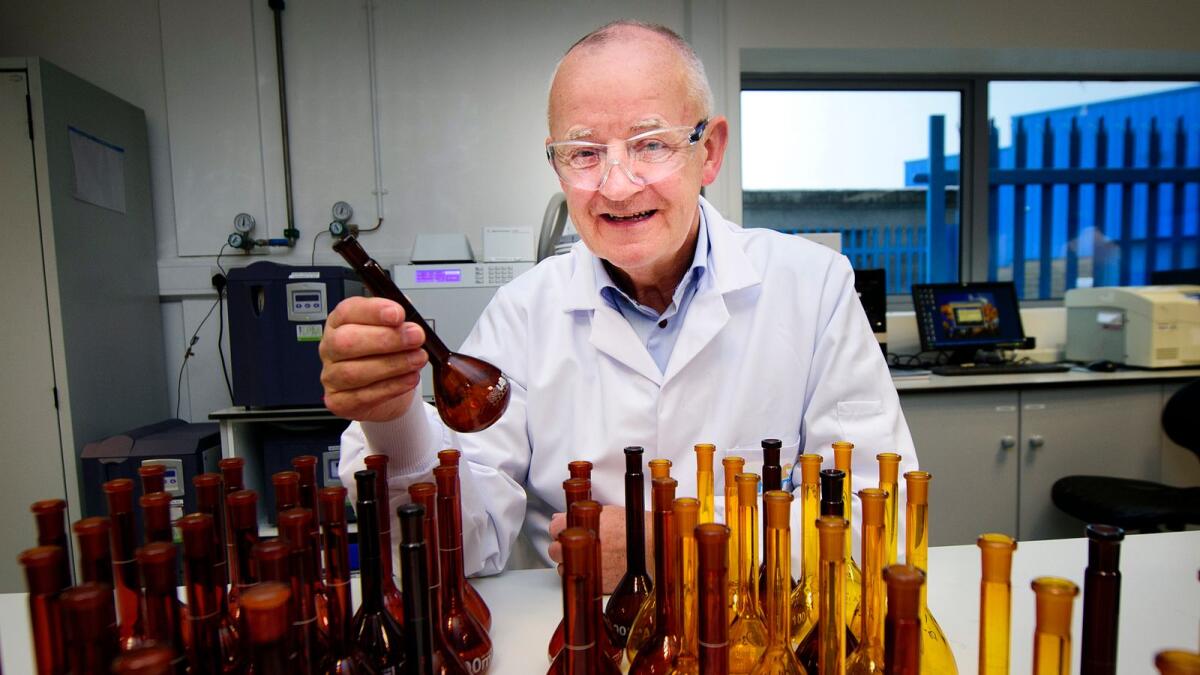 Michael Burke, the founder of Chanelle Pharmaceuticals, has joined veteran financier John Conroy's Redesdale Group as a shareholder.
Set up by Conroy, the Merrion Capital founder, and formerly called Acton Health & Wellness Fund, Redesdale Group is expected to close an initial funding round in the region of €25 million later this quarter, sources familiar with the venture said.
Burke has invested in the region of €100,000 as part of his involvement in the buyout ...