Against the grain: How independent whiskey makers are ready to rewrite the rules
The explosion of Irish whiskey production in recent years has led to problems of innovation within the industry, with many blaming the stifling confines of the 'technical file' that preserves the integrity of our whiskeys. Can a solution be found?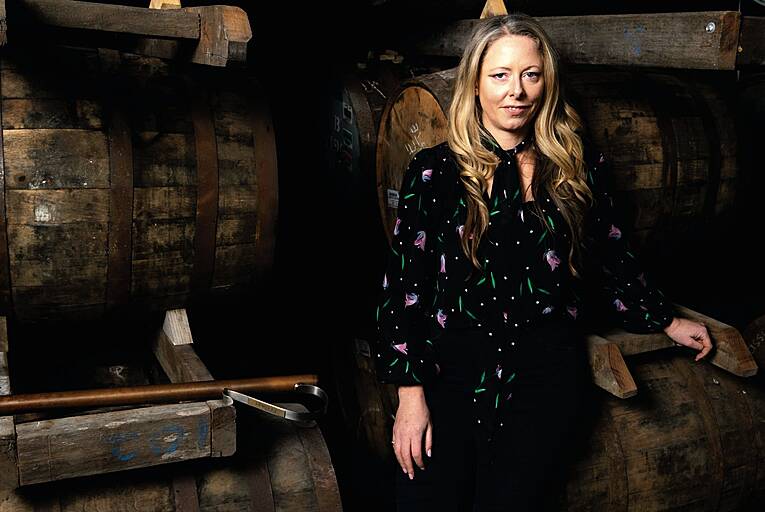 Louise McGuane of JJ Corry Irish Whiskey: 'We need the technical file. But we also need the evolution of that technical file.' Picture: Alan Place
Peter Mulryan likes to tell the story of the carload of Germans who turned up outside his Blackwater Distillery in Waterford looking for a tour. They were whiskey tourists, and they had come to Ireland believing the country was overflowing with distilleries.
By the time they got to Mulryan's door, it's fair to say they were somewhat deflated. The expected abundance of distilleries had not materialised in the previous days of their tour, and his...