Companies
WorkFusion to create 100 jobs at new European headquarters in Dublin
US-based company works with Fortune 500 enterprises, banks, insurance, and financial services companies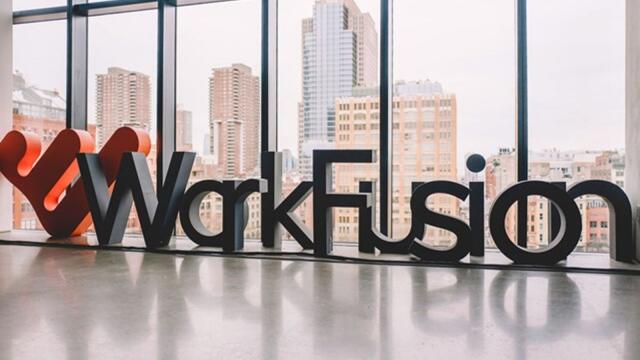 WorkFusion, the intelligent automation solutions provider, is to create 100 jobs in Dublin over the next three years.
The roles will be based out of the company's new European headquarters located at Hospitality House, South Cumberland Street in Dublin.
The soon-to-be-opened office will be home to the company's R&D, data scientists, and other software engineering roles.
WorkFusion works with Fortune 500 enterprises, banks, insurance, and financial services companies.
The company said its AI-enabled digital workers ...